Iran Armed Forces to Crush Any Source of Insecurity: IRGC
TEHRAN (Tasnim) – The Islamic Revolution Guards Corps (IRGC) in a statement on the occasion of the National Army Day reaffirmed its close interaction with the Army, saying Iran's armed forces thwart any attempt by any party at upsetting the country's security.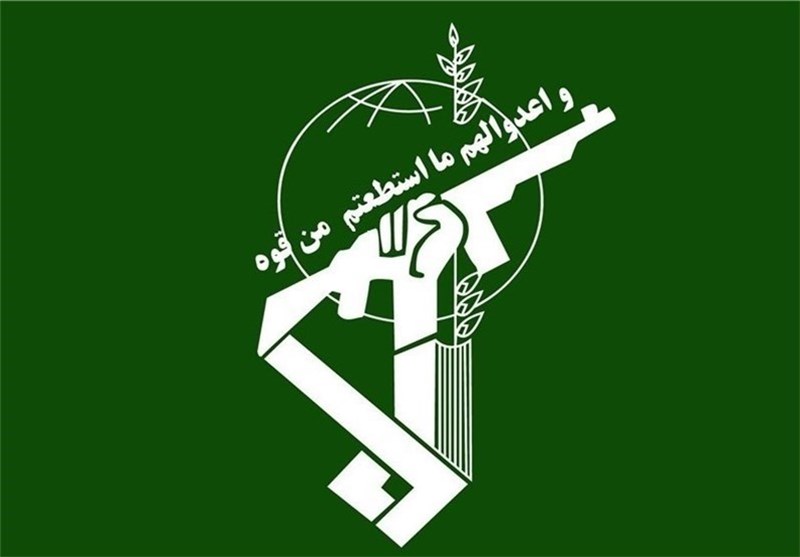 In the statement, released on Monday, the IRGC highlighted the "strategic unity and synergy" between the Army and the IRGC for protecting Iran's national security and strengthening its defense power.
Hailing the Army for its heroic role in defending the country since the victory of the Islamic Revolution, the IRGC statement underlined that the Iranian armed forces, under command of Leader of the Islamic Revolution Ayatollah Seyed Ali Khamenei, will not allow anybody to undermine the country's security under any pretext and by any means, including through "modern acts of deception or deceptive promises that run counter to rationality and requirements of a dignified life."
Iran holds the National Army Day every year in honor of its ground, naval, air force and air defense forces.
A host of Army units put their achievements on display in parades across the country on this day, showcasing the Army's latest weaponry and military progress.