Iran, Turkmenistan Weigh Up Plans for Trade in Own Currencies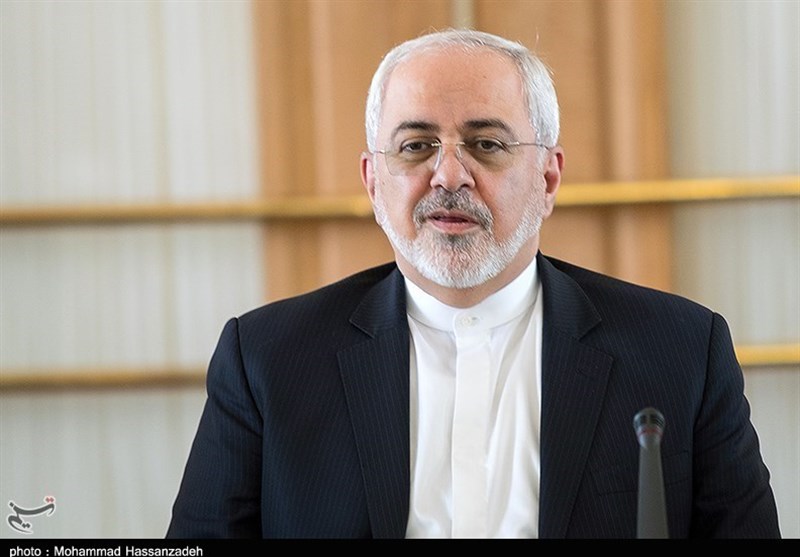 TEHRAN (Tasnim) – Iranian Foreign Minister Mohammad Javad Zarif said he has discussed plans in a Monday meeting with Turkmen president for trade exchanges between the two countries using their own currencies, namely rial and manat.
Iran and Turkmenistan have the opportunity to boost banking ties, Zarif said at a conference on mercantile interaction between the two countries, held in Ashgabat's Archabil Hotel, and also attended by Turkmen Foreign Minister Rasit Meredow.
Zarif also pointed to his meeting with Turkmen President Gurbanguly Berdimuhamedow earlier in the day, saying the Turkmen leader has expressed the Central Asian country's determination to trade with Iran using the national currencies of the two countries.
"We can begin doing business with the national currencies," Khabar Online quoted the Iranian diplomat as saying.
He further voiced Iran's willingness to launch "longer-term cooperation" with Turkmenistan, particularly when it comes to energy industry and transportation.
Meredow also addressed the conference, highlighting Turkmenistan's plans to develop industries and set up new industrial units, and saying Iran can help his country achieve that goal given the Islamic Republic's advanced technologies.
In a bilateral meeting before the conference, Meredow described Zarif's visit to Turkmenistan as a "big step in the political and diplomatic" relations between Tehran and Ashgabat, saying it would mark the beginning of a new stage in the bilateral ties.
Heading a business delegation, Zarif is in Turkmenistan on the first leg of a tour of regional countries that will also take him to Georgia and Kyrgyzstan.