Foes Impotent in Face of Iran's Armed Forces: Defense Ministry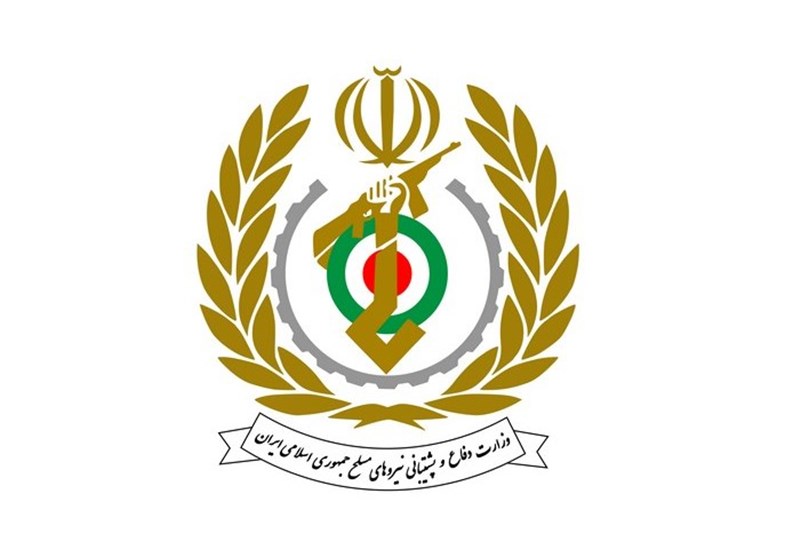 TEHRAN (Tasnim) – The Iranian Armed Forces have gained such high level of preparedness that the enemies have become incapable of taking any military action against the country, Iran's Defense Ministry said in a statement.
In the Tuesday statement, released on the occasion of the National Army Day, the Defense Ministry highlighted the Iranian Armed Froces' "intelligence dominance" over the hostile moves and the necessary plans to counter threats to the Islamic Establishment.
Such high level of readiness has prevented the ability of adversaries to take any military action or invade Iran, the statement noted, adding that the Islamic Republic has even developed "the capacities for swift and decisive response to the enemy's adventurism."
In August 2016, Leader of the Islamic Revolution Ayatollah Seyed Ali Khamenei also cautioned the adversaries that Iran's response to any assault will not be confined to defense alone, but aggressors will face a crushing response.
In May 2015, Imam Khamenei made it clear that the Iranian nation will not let any possible act of aggression against the country go unanswered.
"The era of hit and run has ended" and the Iranian nation will chase aggressors, the Leader said at the time.