First Advanced X-Ray Machine Being Installed at Iranian Customs: Official
TEHRAN (Tasnim) – Iran plans to inaugurate a modern, high-tech x-ray machine that can rapidly scan and inspect container trucks at Shahid Rajaee port in the southern city of Bandar Abbas, an official announced on Tuesday.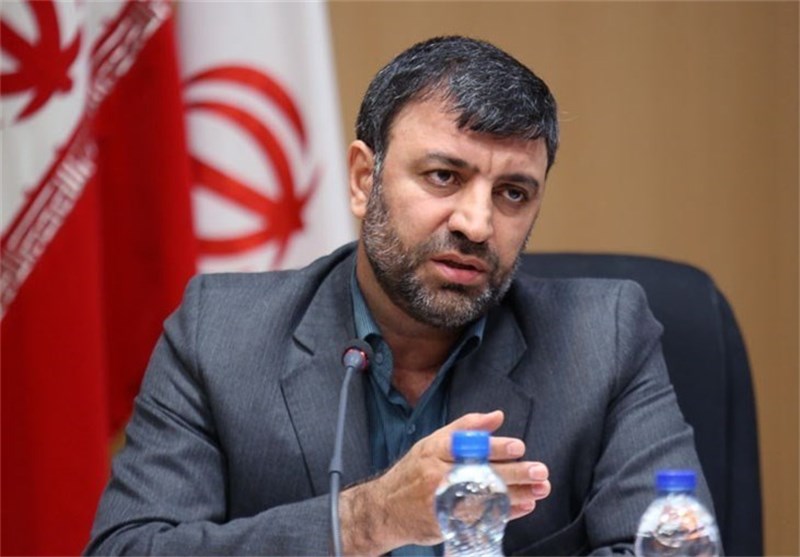 Speaking to the Tasnim News Agency, Spokesman for the Iranian Central Task Force to Combat the Smuggling of Commodities and Currency Qassem Khorshidi hailed efforts made by the related authorities to equip customs with modern inspection systems and prevent contraband from entering the country.
Following the efforts and arrangements, the country would witness the inauguration of the first X-ray system that can scan container trucks at Shahid Rajaee port by the next month, he said.
The "powerful and fast machine" has been recently purchased from a foreign country, the spokesman said, adding that it can scan 1,000 container trucks per day.
Earlier this month, Iran unveiled an advanced domestically made inspection system designed to help border control forces find contraband in vehicles crossing the country's borders.
The state-of-the-art inspection system manufactured by Iran Electronics Industries and the Islamic Revolution Guards Corps (IRGC) Ground Force was put on display in a ceremony held in the central city of Isfahan on April 10.
The system will help in customs inspections at ports of entry and in sensitive locations.
By inspecting vehicles crossing the borders and scanning cargo containers, the system can prevent smuggling.