Turkey to Attend Iran's Int'l Fajr Film Festival
TEHRAN (Tasnim) – Six movies from Turkey will be screened in the international section of Fajr Film Festival in Tehran.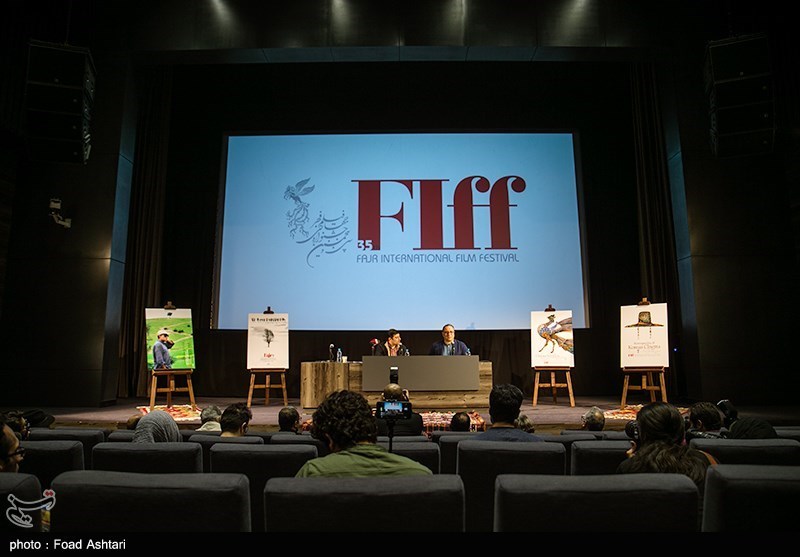 The 35th edition of the Fajr International Film Festival will kick off in Tehran on Friday, focusing particularly on movies from the Middle East, Central Asia, and Caucasus, as well as films "heralding peace and friendship as true teachings of the holy prophets," according to its official website.
Six movies, including two short films, from Iran's northwestern neighbor Turkey will be also screened in the festival.
The Turkish works include 'My Father's Wings' directed by Kıvanc Sezer, 'Rauf' directed by Soner Caner and Baris Kaya, 'Cold of Kalandar' directed by Mustafa Kara, 'Kedi' directed by Ceyda Torun, 'Because of Love' directed by Sahin, and 'South Pole' by Emin Akpinar.
The international section of the festival's 35th edition will be held from April 21 to 28 under the supervision of Iranian filmmaker Reza Mirkarimi.