Lar National Park: A Protected Area at the Foot of Mount Damavand
TEHRAN (Tasnim) - Lar National Park is a protected area on the foot of massive mount Damavand (5610 m) with many impressive summits of Central Alborz mountain range over 4000m. Officially it is in two provinces of Tehran and Mazandaran.
Lar is one of the preserved areas of Iran with wet and mountainous ecosystem only 70 km from north east of the capital.
The National Park of Lar is as big as 30000 hectares and doesn't have any residential area in or around it.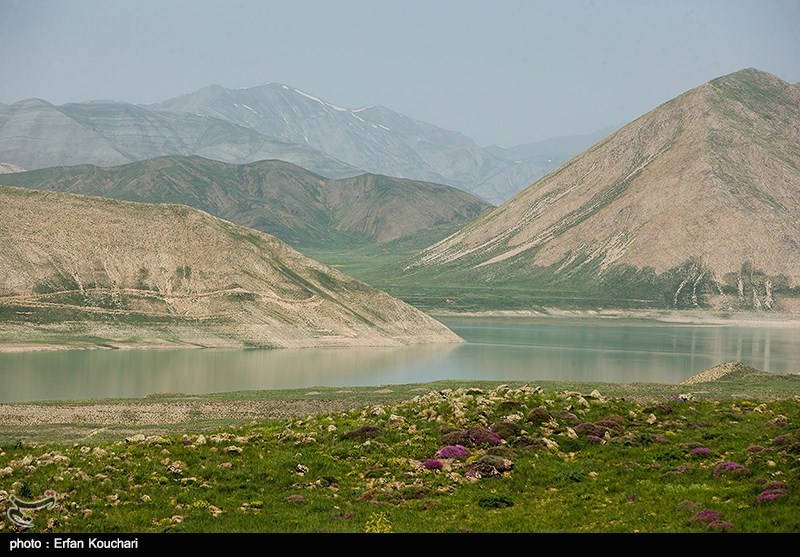 Because of different ecosystems and ecology, different species live in this park such as birds, mammals, reptiles, amphibians and aquatics (brown bear, viper, partridge, gamma and red-spotted trout). This area is also used for beekeeping considering the various plants it has.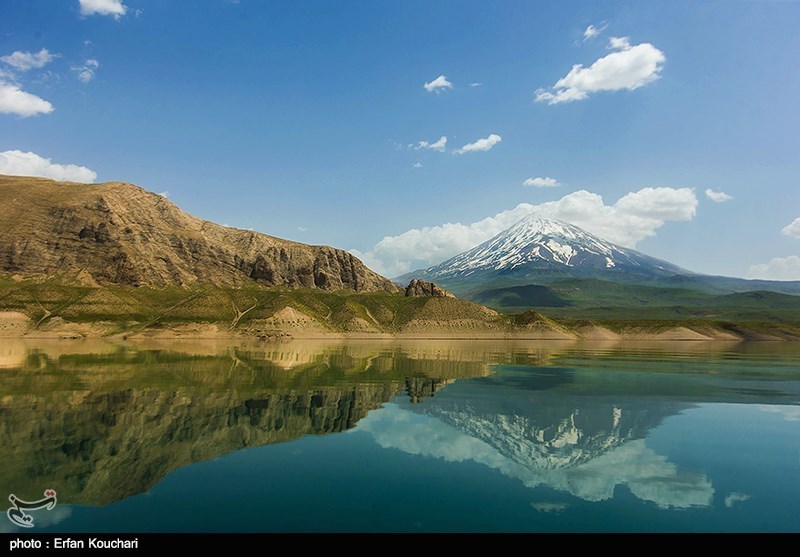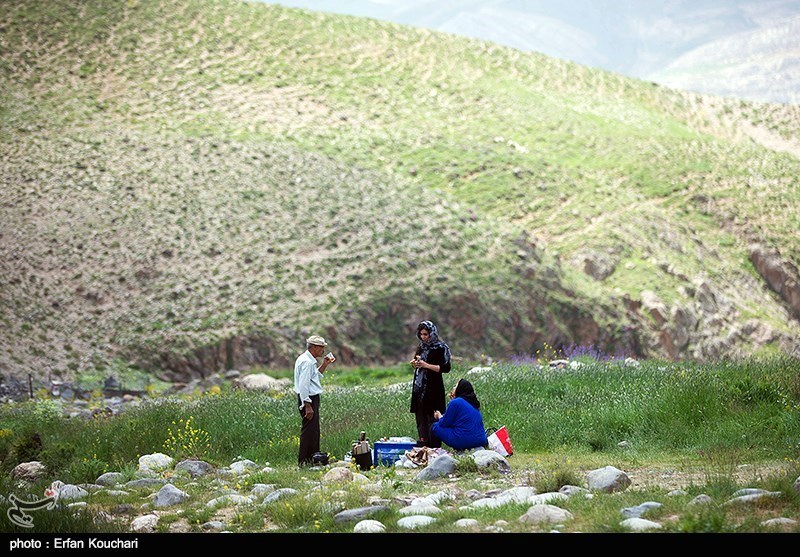 The park opens from May to Mid- August and then is closed for the entire year. The best time to visit is beginning of May to the end of June when the area's grassland is covered with wild flowers.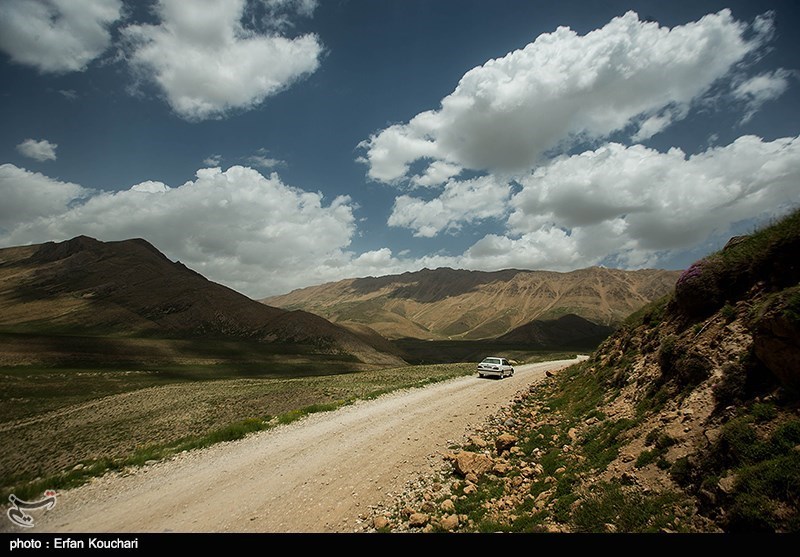 Source: Adventure Iran