Harnessing Heat to Power Computers
TEHRAN (Tasnim) - Heat is commonly regarded as computing's mortal enemy. Two researchers, however, developed a method to use heat as an alternative energy source.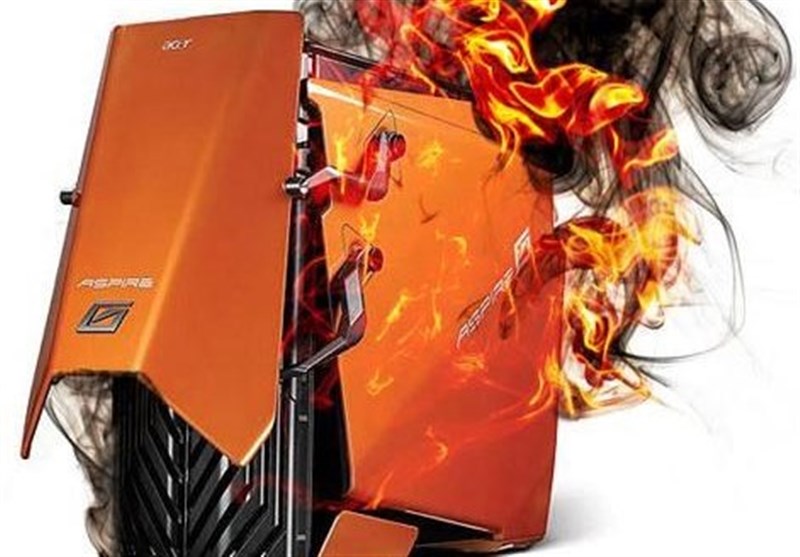 Instead of combating the heat, two University of Nebraska-Lincoln engineers have embraced it as an alternative energy source that would allow computing at ultra-high temperatures.
Sidy Ndao, assistant professor of mechanical and materials engineering, said his research group's development of a nano-thermal-mechanical device, or thermal diode, came after flipping around the question of how to better cool computers.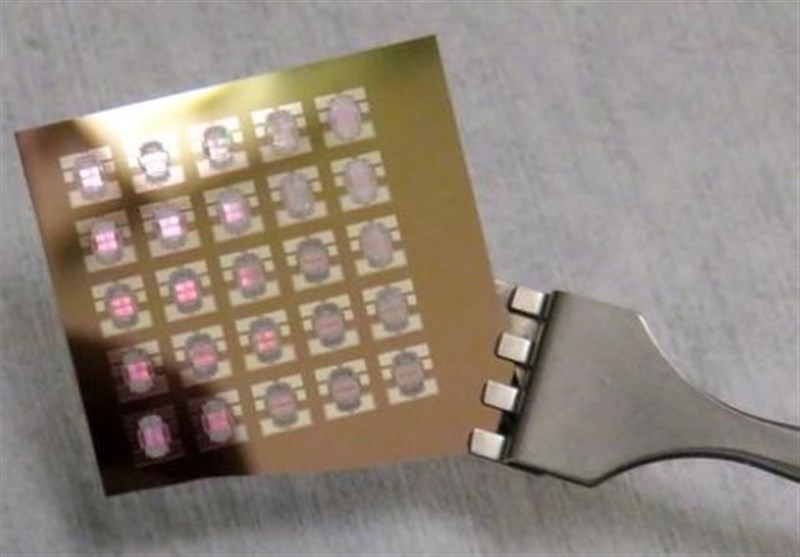 "If you think about it, whatever you do with electricity you should (also) be able to do with heat, because they are similar in many ways," Ndao said. "In principle, they are both energy carriers. If you could control heat, you could use it to do computing and avoid the problem of overheating."
A paper Ndao co-authored with Mahmoud Elzouka was published in the March edition of Scientific Reports. In it, they documented their device working in temperatures that approached 630 degrees Fahrenheit (332 degrees Celsius).
Ndao said he expects the device could eventually work in heat as extreme as 1,300 degrees Fahrenheit (704 degrees Celsius), which could have major implications in many industries.
By taking advantage of an energy source that has long been overlooked, Ndao said, the thermal diode could also help limit the amount of energy that gets wasted.
The next step is making the device more efficient and making a physical computer that could work in the highest of temperatures, he added.