Iran Urges Concerted Action against Extremism
TEHRAN (Tasnim) – Iran's UN envoy slammed violent extremism as the "most dangerous phenomenon" in the contemporary era, calling for global battle against two main sources of extremism: terrorist groups and powerful states sponsoring extremists.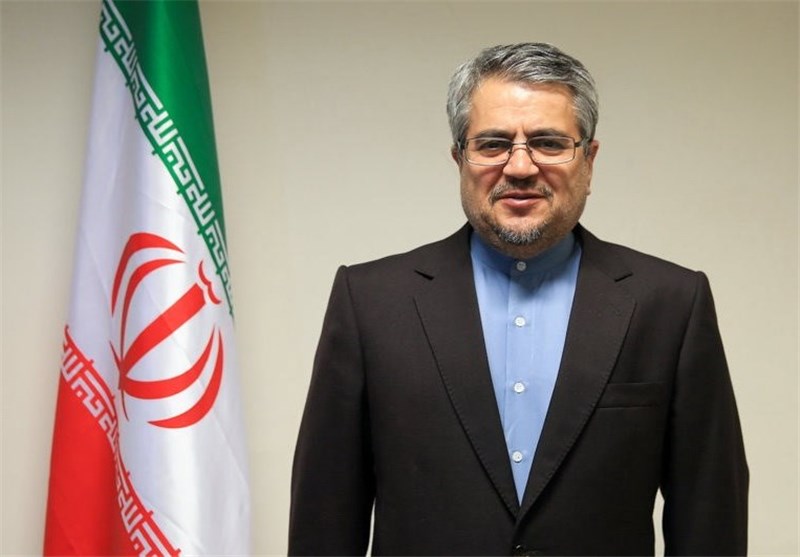 In an address to the UN Alliance of Civilizations Forum in New York on Wednesday, Gholam Ali Khoshroo put extremists into two main categories, namely "a group committing terrorist acts, which usually lacks official power and organizes measure through global networking," and the other one "the powerful governments supporting extremist approaches, taking unilateral and interfering measures, and claiming to be rightful due to their power."
The envoy lashed out at state sponsors of extremism for their discriminatory and humiliating treatment of other cultures, religions, nations and civilizations.
Khoshroo then called for international condemnation of extremist moves at the hands of both criminal terrorists and powerful, irresponsible governments that only fan the flames of violence and devastation.
"All of us must opt for dialogue and understanding as a way of coexistence, and at the same time, the international community should seriously and collectively counter threats and the unilateral use of force, terror and intimidation," the Iranian ambassador concluded.