Iran Wins Four Medals in Asian Junior Taekwondo Championships
TEHRAN (Tasnim) – Iranian athletes claimed two gold and two silver medals in the 2017 Asian Junior Taekwondo Championships on Wednesday.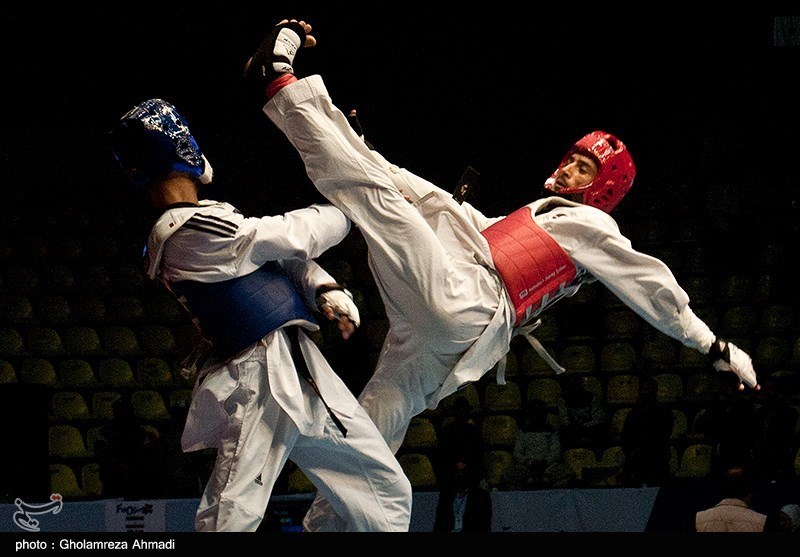 In Juniors Female -42, Iran's Mobina Nejad Katesari won the gold medal after defeating her South Korean rival Mi-Reu Kang 22-10 in the final match.
Bronze medal went to Assel Usmanove from Kazakhstan and Chinese Taipei Tzu Min Wu.
In Juniors Female -63, Iran's Zahra Shojaei Rad claimed the gold medal, beating Da Bin Song from South Korea 23-2.
China's Aihua Pei and Kazakhstan's Zhadyra Khairullina seized the bronze medal.
Mahla Momenzadeh from Iran took a silver medal in the Juniors Female -44 after losing to Wilasinee Kamjanghan from Thailand.
Bronze medal went to Madinabonu Mannopova from Uzbekistan and Abigail Valdez from the Philippines.
In Juniors Male -48kg, Hamidreza Sadri from Iran won a silver medal, losing to Korean Jun-Seo Bae.
Kazakhstan's Rabil Sagitzhanov and Chi-Li Liu from Chinese Taipei won the bronze medal.
A total of 246 taekwondo practitioners from 22 countries are participating in the Asian Junior Taekwondo Championships underway in Atyrau, Kazakhstan.