Pakistan Awaits Supreme Court Ruling That Could Disqualify PM
TEHRAN (Tasnim) – Police in riot gear on Thursday surrounded Pakistan's highest court in the capital, Islamabad, as it prepared to deliver a decision that could unseat Prime Minister Nawaz Sharif over corruption allegations related to the Panama Papers leaks.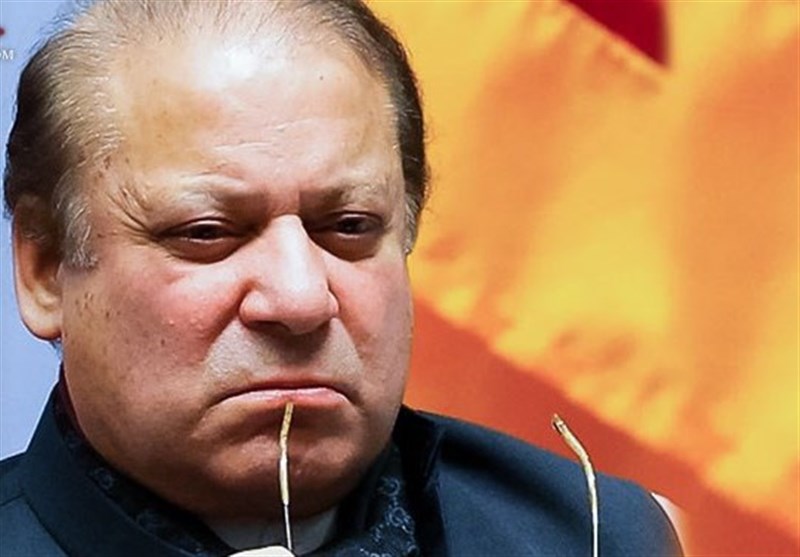 Such a move would leave Sharif's party in power, but trigger intense turmoil just when the economy is showing modest growth and security has improved as the civilian government and the powerful military have appeared to come to uneasy terms.
Police barred people from entering the court precincts as a five-member bench prepared to hand down the highly anticipated ruling at 2 p.m. (0900 GMT) after nearly two months of deliberation and arguments, Reuters reported.
Pakistan's stock market rose nearly 250 points on Thursday, after having closed up 1.6 percent the previous day, showing investors are confident the court will not rule Sharif ineligible to be prime minister.
The case against Sharif stems from documents leaked from the Panama-based Mossack Fonseca law firm, which appeared to show that his daughter and two sons owned offshore holding companies and used them to buy properties in London.
The "Panama Papers" were published last year by the International Consortium of Investigative Journalists (ICIJ).
"The prime minister's name was not in the ICIJ Panama Papers, his children's were, and there's no connection between the children's finances and his, because they file separate taxes," said parliamentarian Danyal Aziz, a member of the ruling Pakistan Muslim League Nawaz (PML-N).
Last year, Sharif told parliament his family wealth was acquired legally in the decades before he entered politics.
Interest in the case has remained intense, with Pakistani television focusing on predictions about the decision and social media circulating spurious versions of verdicts purported to have been leaked.