House of Amir Nezam: Museum of Qajar Period
TEHRAN (Tasnim) - House of Amir Nezam Garrousi, one of the dignitaries of Qajar era in Tabriz, northwest of Iran, was transformed into a specialized museum of Qajar period in 2006.
Due to its historical importance, the museum hosts a large number of admirers of art, culture and history.
The reason behind the importance of this museum, situated on Sheshgalan Avenue, is because of Tabriz's sensitive historical and political position. In various periods, Tabriz was of paramount importance and this glory reached its zenith during the rule of Ilkhanid and Qajar dynasties.
Amir Nezam participated in Herat wars with the ranks of colonel and brigadier general with immense courage and gallantry, and was appointed Iran's ambassador to London and also supervised and protected Iranian students studying in European cities. When Amir Nezam was ordered to kill the people of Azarbaijan, he refused to do so and went into exile in Kerman where he died.
The house has two stories and covers an area of 3,000 square meters with a built-in area of 1,500 square meters. Like other historical and important buildings of Tabriz, the house has two courtyards that are decorated with small gardens and large ponds.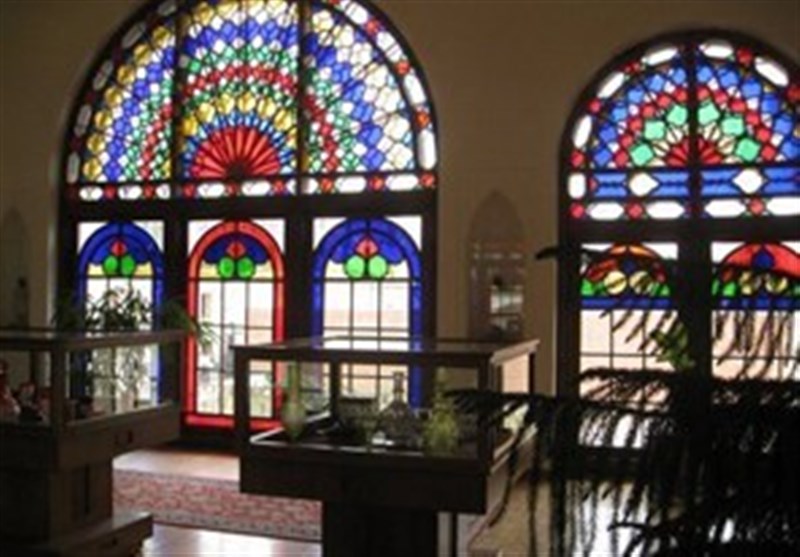 The museum has 11 halls for displaying different artistic endeavors. The historical articles kept in these halls have been categorized under sections named Chinese, metals, stone, coin, music, weapons and architecture.
Among the important and extraordinary articles in this museum are ceremonial clothing items of Haj Mohammad Hossein Haj Alilou (a nomadic tribe leader), a women's jacket decorated with needlework and velvet decorated with patterns.
Chinese crystal candle-holder, vase and beautiful dishes kept in Chinese Hall indicate the cooperation of people who made available their Qajar-era works to the museum.
Source: Iran Review