Zarif Slams US for 'Adversely' Affecting Iran's Normal Trade
TEHRAN (Tasnim) – Iranian Foreign Minister Mohammad Javad Zarif deplored recent remarks made by some US officials against the Islamic Republic and said the July 2015 nuclear deal between Tehran and six world powers obliges Washington to "refrain from adversely affecting normal trade".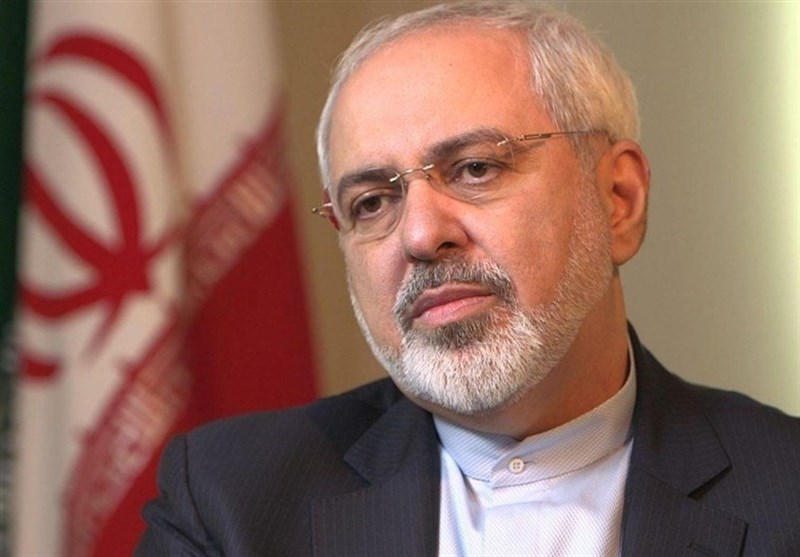 "#IranDeal obliges US to support successful implementation, incl in public statements, and to refrain from adversely affecting normal trade," Zarif said on his twitter account on Thursday night.
"#IranDeal is prudently confined to the nuclear issue, without entering other contentious issues, incl nefarious activities of US Govt," the Iranian top diplomat also twitted.
The comments came after US Defense Secretary James Mattis repeated anti-Iran allegations during a visit to Saudi Arabia.
Known as "Mad Dog", the 66-year retired general accused Tehran of aiming to "destabilize" the region.
Also, US Secretary of State Rex Tillerson on Wednesday accused Iran of "alarming ongoing provocations" to destabilize countries in the Middle East as the Trump administration launched a review of its policy towards Tehran that will include the nuclear deal.
In a letter to House of Representatives Speaker Paul Ryan, the top Republican in Congress, Tillerson also said on Tuesday that Iran remained compliant with the nuclear accord, but there were "concerns" about what he called Iran's "role as a state sponsor of terrorism".
Iran and the Group 5+1 (Russia, China, the US, Britain, France and Germany) reached a conclusion on the JCPOA in July 2015 and started to implement it in January 2016.