UK Could Rejoin The EU If Voters Overturn Brexit, Says Tajani
TEHRAN (Tasnim) – Britain could rejoin the EU if voters wanted to withdraw Article 50 after the general election, the president of the European Parliament has said.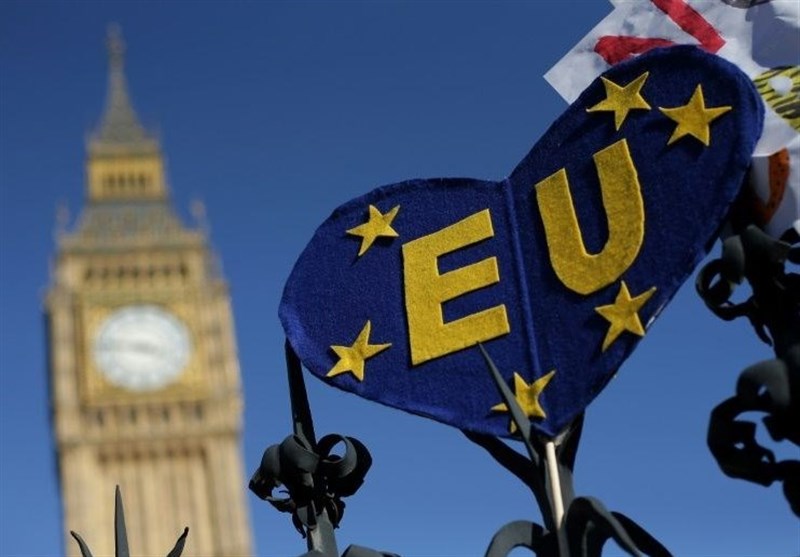 "If the UK wanted to stay, everybody would be in favor," Antonio Tajani said after a meeting with Theresa May at Downing Street to discuss Britain's withdrawal from the EU.
The veteran Italian politician's comments appeared to contradict the prime minister, who has repeatedly said there can be "no turning back" now that Article 50 has been triggered.
Labor has also ruled out a second referendum on EU membership if they are elected on 8 June.
A spokesperson for party leader Jeremy Corbyn said it was "not our policy and it won't be in our manifesto".
But Tajani said:"If tomorrow, the new UK government decides to change its position, it is possible to do. The final decision is for the 27 member states, but everybody will be in favor if the UK (decides to reverse article 50)."
Vowing to protect EU citizens in the UK, he added that he was prepared to veto a deal that did not guarantee their current treaty rights, the Independent reported.
"It's important to ensure that Brexit does not have negative effects on [EU Citizens'] lives, and rights they are enjoying," he said. "For us, it's a priority and a red line."
In draft negotiating guidelines leaked earlier this week, the EU said the European Court of Justice would rule on the terms of its citizens' rights after Brexit.
This would mean any future British government could not change the terms of the agreement.
Tajani said his meeting with May had been "positive".
"It's the beginning, there's a long way but it's important to start well," he said.