Two Dead in Shooting at FSB Office in Russian Far East
TEHRAN (Tasnim) – An attacker Friday shot dead an employee of Russia's FSB security service and a civilian after bursting into one of the agency's offices in the far eastern city of Khabarovsk.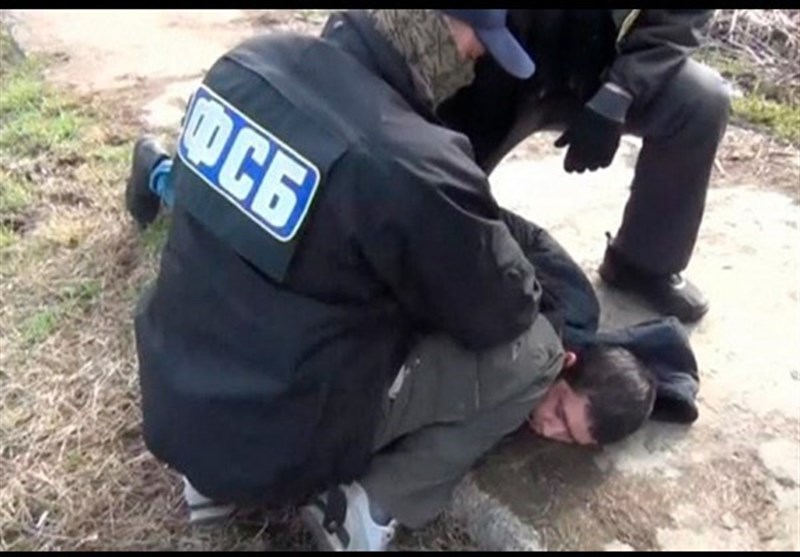 "An unknown person entered the reception of the FSB office for the Khabarovsk region office at 17:02 (0702 GMT) on April 21 without crossing the security check and began to shoot at the people in reception," the FSB said, AFP reported.
An FSB employee and a visitor were killed as a result of the shooting, it said. A second visitor was also injured.
The FSB said that the assailant had been killed, without providing any further details on the attack.