IRGC Navy Gets New Cruise Missiles
TEHRAN (Tasnim) - The Islamic Revolution Guards Corps (IRGC) Navy on Saturday took delivery of a large cargo of Nasir, a cruise missile developed by local experts for naval battles.
The IRGC Navy was officially equipped with the new homegrown missile in large quantities in a ceremony attended by Defense Minister Brigadier General Hossein Dehqan and IRGC Navy Commander Rear Admiral Ali Fadavi.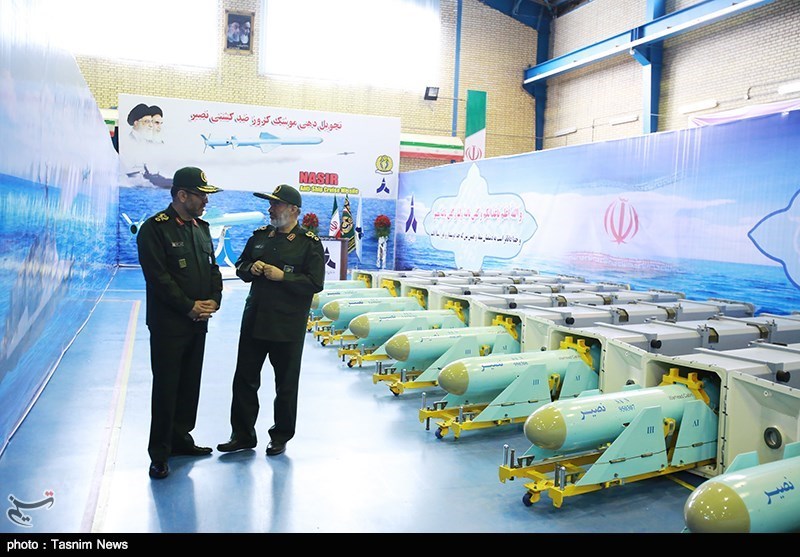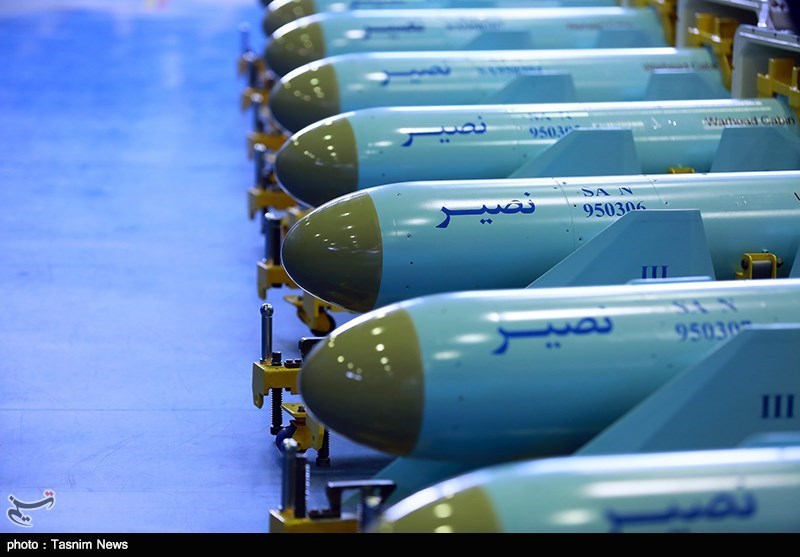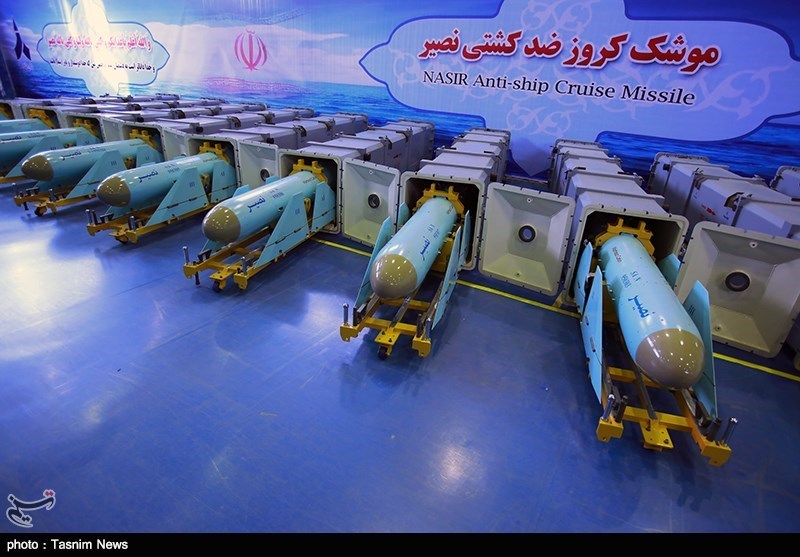 Speaking to reporters, Dehqan said Nasir can be fired as a coast-to-sea or sea-to-sea cruise missile, and can hit various naval targets, including military vessels or piers.
The cruise missile can be rapidly prepared for launch, enjoys high navigation precision, has great destructive power, can be fired from speedboats, and has anti-jamming features due to an advanced radar system, the minister added.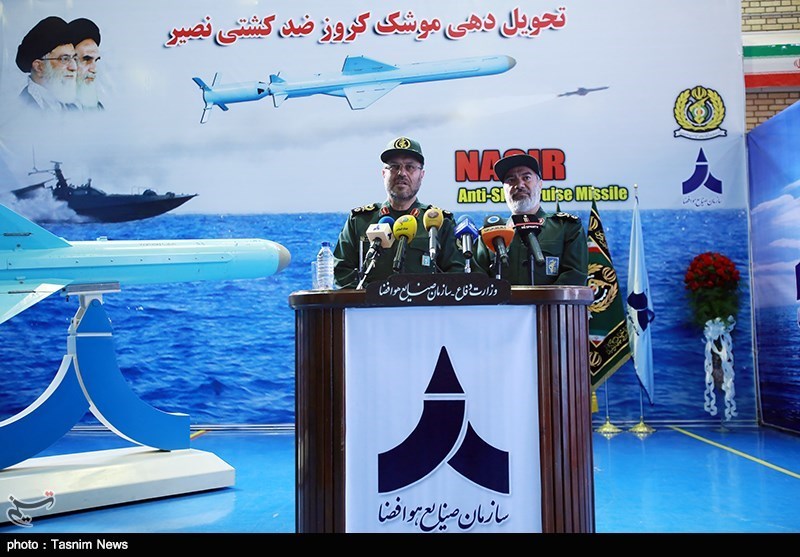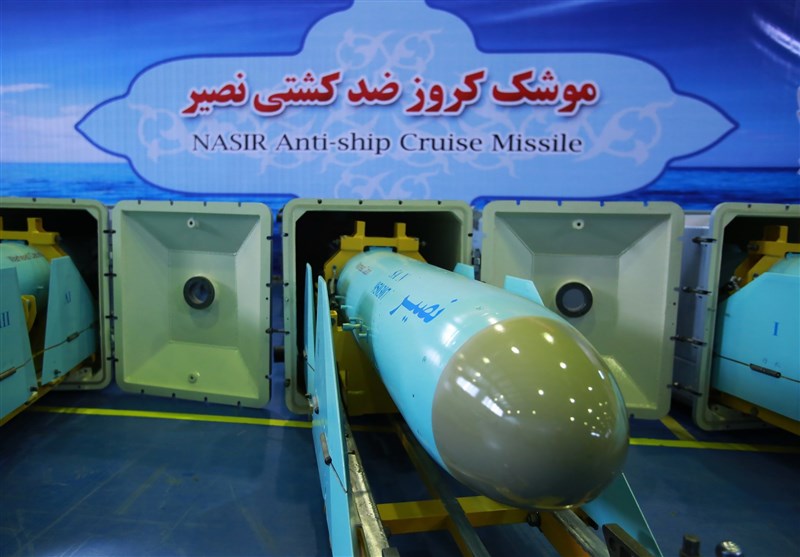 The homegrown cruise missile was unveiled by President Hassan Rouhani on April 15.
Iranian military experts and technicians have in recent years made great headways in manufacturing a broad range of indigenous equipment, making the armed forces self-sufficient in the defense sphere.