Jambozorg Named Iran's Flag Bearer for Islamic Solidarity Games
TEHRAN (Tasnim) - Mahlagha Jambozorg has received the honor of carrying Iran's flag during the 4th edition of Islamic Solidarity Games in Baku, the Azerbaijan Republic.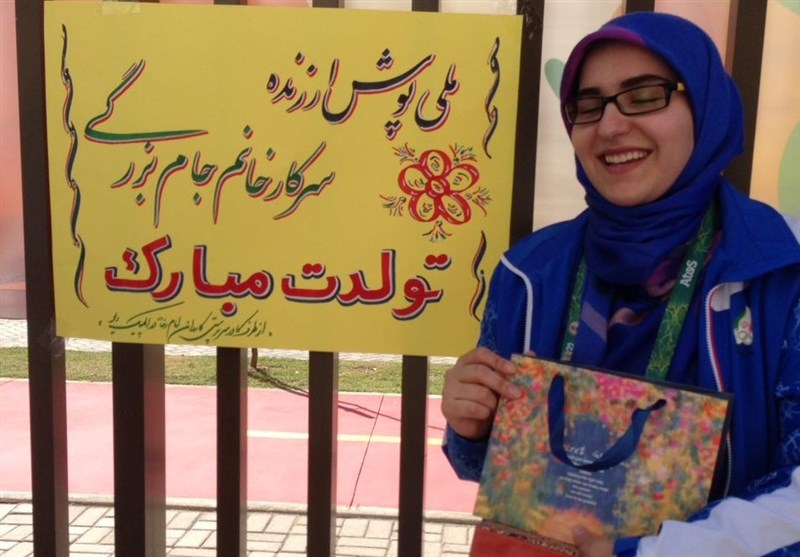 The Iranian shooter, who competed in the Women's 10 meter air rifle event at the 2012 Summer Olympics and the 2016 Summer Olympics, has been chosen by Executive Directors of National Olympic Committee of the Islamic Republic of Iran (NOC) on Saturday.
"She is a good example for the Iranian women who will compete in the competition wearing hijabs," NOC's General Secretary Shahrokh Shahnazi said.
The Islamic Solidarity Games is an exciting multi-sport event uniting the Islamic world, which is scheduled to take place in Baku from May 8 to 22.
Athletes from Islamic countries around the world will represent their nations during the 10-days competitions.