Iran Condemns Attack on Afghan Military Base
TEHRAN (Tasnim) – Iran's Foreign Ministry condemned a terrorist attack on an Afghan army base in the northern province of Balkh that killed at least 140 soldiers on Friday.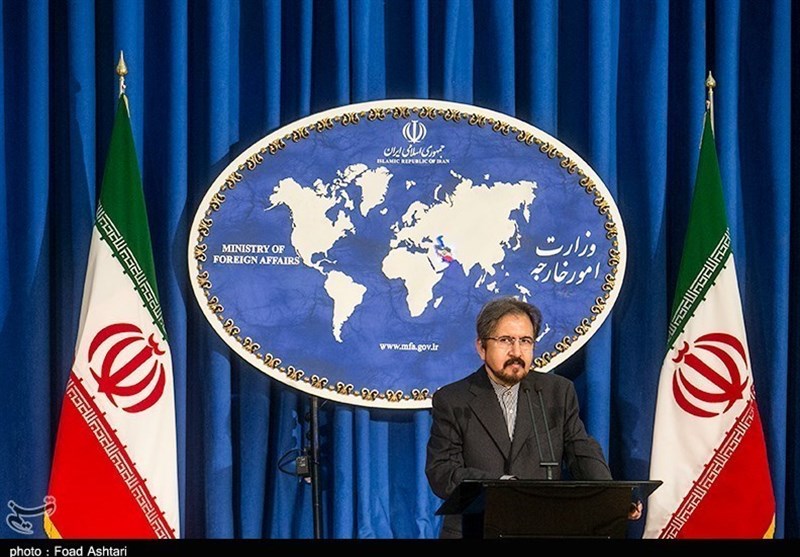 Iranian Foreign Ministry Spokesman Bahram Qassemi on Saturday expressed condolences to the Afghan government and nation over the fatal terrorist attack, claimed by the Taliban of Afghanistan.
Reiterating Iran's emphasis on the establishment of calm, stability and security in Afghanistan, the spokesman underlined that the only way out of the troubles in Afghanistan would be "non-interference by the US and foreign forces".
Qassemi also called for negotiations between all non-governmental Afghan parties with the national unity government to settle the problems.
According to Afghan officials, the death toll has jumped to 140 following Friday's assault on an army base a few miles from Mazar-i-Sharif, the capital of Balkh.
Another 160 people were wounded in the attack, claimed by the Taliban. Two of the attackers blew themselves up and seven were killed in the assault, which lasted several hours and targeted soldiers at a mosque and a dining facility, the Afghan Defense Ministry said.
The last major attack against a military site in Afghanistan was in early March when fighters disguised as doctors stormed the Sardar Daud Khan hospital - Kabul's largest military hospital - in Kabul, killing dozens.