Iranian, Iraqi FMs Meet in Athens
TEHRAN (Tasnim) – Iranian Foreign Minister Mohammad Javad Zarif and his Iraqi counterpart Ibrahim Jaafari in a meeting in Greece's capital of Athens on Monday discussed bilateral, regional and international issues.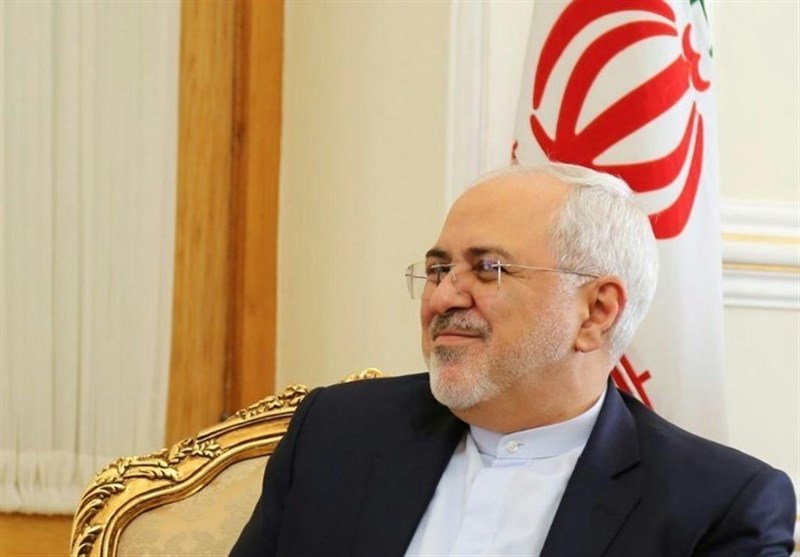 The meeting between the top diplomats of the two neighboring middle-eastern countries was held on the sidelines of the Ancient Civilizations Forum.
Zarif arrived in Athens on Sunday morning to attend the forum, attended by representatives from nine other nations, known as descendants of the world's ancient civilizations.
Officials from Greece, China, India, Iraq, Egypt, Italy, Mexico, Peru, and Bolivia have taken part in the two-day conference.
On the sidelines of the forum on Sunday, the Iranian foreign minister also had meetings with his Greek and Chinese counterparts for diplomatic talks.