Ukraine Cuts Power Supply to Separatist Region, Blaming Unpaid Debts
TEHRAN (Tasnim) – Ukraine's national power company said on Tuesday it had cut electricity to parts of an eastern region controlled by separatists because they had run up large debts.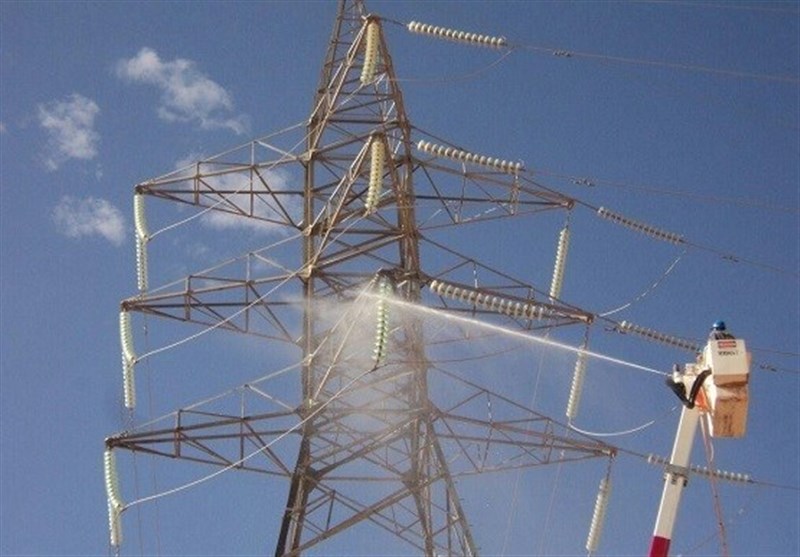 There was no immediate reaction from political leaders in Luhansk, who are caught up in a tense stand-off with Ukraine's government - part of a wider confrontation between Moscow and Kiev's Western backers, Reuters reported.
"This night, the power supply to the temporary occupied territory of Luhansk region was completely halted," Vsevolod Kovalchuk, head of the power distributor Ukrenergo, said on Facebook.
Luhansk media quoted an energy official saying the region, which is close to the Russian border, had been prepared for the suspension and would connect to other sources.
Ukraine cut gas supplies to Luhansk in 2015, also blaming unpaid debts, and imposed a trade blockade on the occupied regions in March.
Kiev has accused the area of accumulating 2.6 billion hryvnias ($97.67 million) in unpaid electricity charges.
Conflict erupted in eastern Ukraine after people in the Black Sea peninsula of Crimea voted for reunification with Russia in March 2014. The West brands the development as Moscow's annexation of the territory.