Iranian Defense Minister in Russia for MCIS, Talks with Counterpart
TEHRAN (Tasnim) – Iranian Defense Minister Brigadier General Hossein Dehqan is in the Russian capital to take part in the VI Moscow Conference on International Security (MCIS).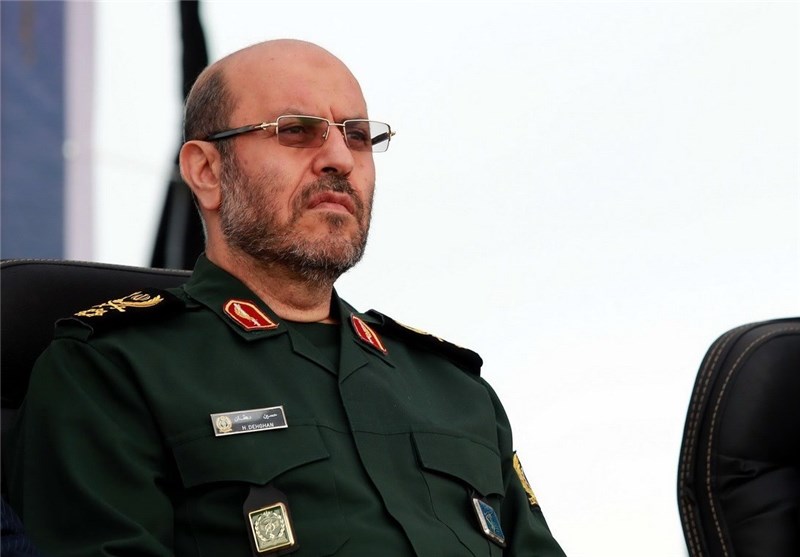 Heading a high-ranking delegation, Brigadier General Dehqan arrived in Moscow on Tuesday at the official invitation of his Russian counterpart, Sergei Shoigu.
The Iranian defense minister plans to deliver a speech at the MCIS due to be held on April 26 and 27.
Before the conference, Dehqan plans to hold a meeting with Shoigu and exchange views on a range of issues, including defense ties between Tehran and Moscow.
The MCIS will focus on the most critical problems of global and regional security, according to the official website of the Ministry of Defense of the Russian Federation.
The plenary sessions will look closely at the issues of combating international terrorism, security problems in Europe and Asia-Pacific region, role of defense agencies in enhancing security in different regions of the world.
Counterterrorism and counterradicalism in the Middle East, security of information space, BMD implications, and security in Central Asia will also be in the spotlight of separate discussion sessions of the forum.