Iraqi Forces Retake Town of Hatra Southwest of Mosul
TEHRAN (Tasnim) – Iraqi forces Thursday retook the town of Hatra, southwest of Mosul, on the third day of an operation that saw them wrest back a nearby UNESCO-listed ancient city, a statement said.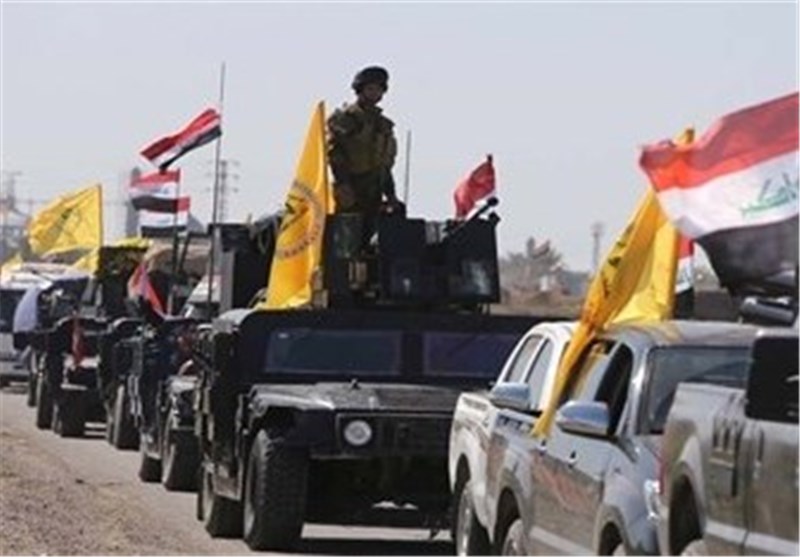 Hashd al-Shaabi (Popular Mobilization) forces said they had flushed Daesh (ISIL or ISIS) out of Hatra, which lies 120 kilometers (80 miles) from Mosul.
The top army commander coordinating the six-month-old offensive to retake the Mosul area from the extremists, Staff Lieutenant General Abdulamir Yarallah, said the "Hashed al-Shaabi forces fully liberated Hatra town in record time", AFP reported.
He was quoted in a statement from the Joint Operations Command as saying that the Iraqi flag was raised above key buildings in the town following a battle during which "heavy losses" were inflicted on the extremists.
The Hashd forces had retaken the nearby archaeological site of Hatra Wednesday.
The ancient city is one of the heritage jewels of Iraq and was damaged by Daesh after they took over large parts of the country three years ago, although the extent of the destruction remains unclear.