Iran Summons Pakistani Envoy over Border Attack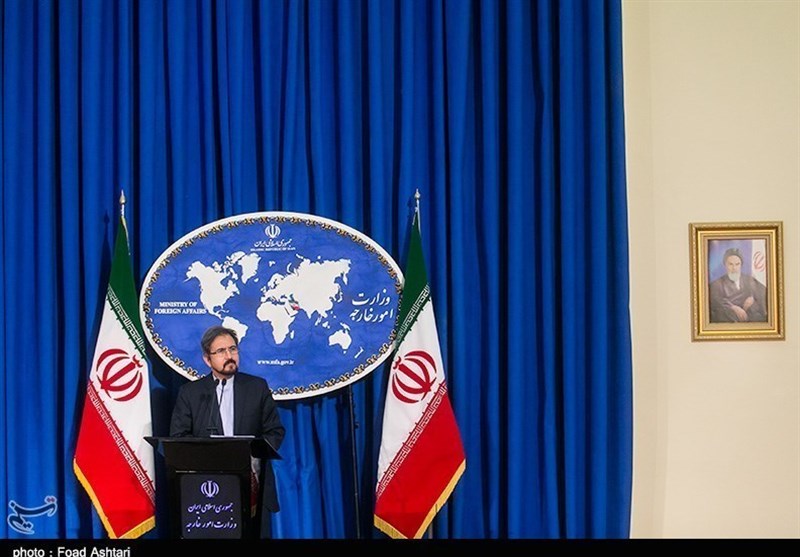 TEHRAN (Tasnim) - Iran's Foreign Ministry summoned Pakistan's ambassador to Tehran over an attack on an Iranian border post that killed 9 troops on Wednesday.
Foreign Ministry Spokesman Bahram Qassemi said the Pakistani ambassador has been summoned to the ministry to voice protest at the cross-border attack launched from inside Pakistan.
The raid, claimed by the so-called Jaish al-Adl Takfiri terrorist group, killed 9 Iranian troops in a border post in Mirjaveh, at the southeastern province of Sistan and Balouchestan. Iran's Police said the martyrs were killed by long-range weapons fired from the Pakistani soil.
According to Qassemi, the Pakistani envoy was notified of Iran's protest at the incident, and was told that Tehran strongly expects Islamabad to take "serious and substantial" measure to arrest and punish assailants.
"Pakistan's frontier with us are unfortunately among the most unsafe borders, while we have tried to create the most secure borders with Pakistan. We expect the Pakistani side to honor the pledges it has already given to our country's officials, and not to allow the recurrence of such incidents from the Pakistani borders and soil in future," the envoy was reminded in the meeting, Qassemi said.
He also noted that the Pakistani ambassador expressed sympathy over the terrorist attack and pledged to relay Iran's protest to his government as soon as possible.
On Thursday, Iranian President Hassan Rouhani sent a letter to Prime Minister of Pakistan Nawaz Sharif, calling on Islamabad to prosecute and bring to justice perpetrators of the attack.