Iranian Parliament to Probe into Deadly Terrorist Attack on Border Guards: MP
TEHRAN (Tasnim) – The Iranian parliament's National Security and Foreign Policy Commission plans to launch an investigation into a recent cross-border terror attack in the southeastern province of Sistan and Balouchestan near Pakistani border that killed 9 border guards.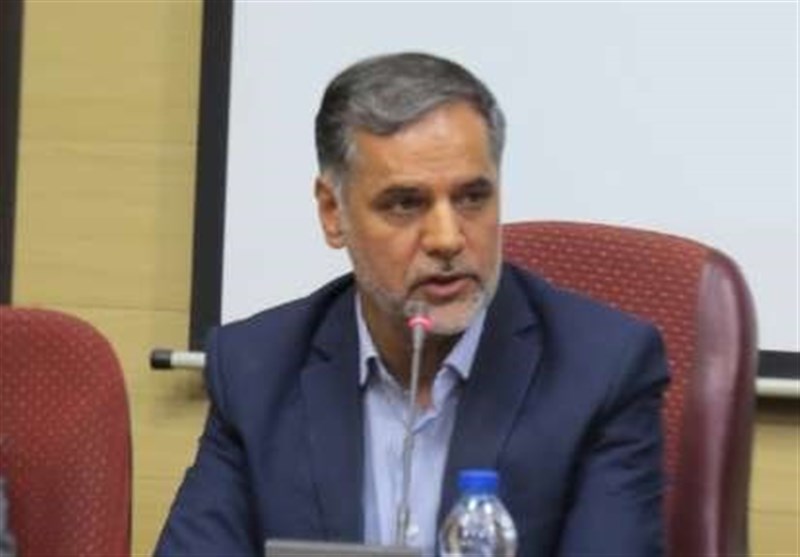 Speaking to the Tasnim News Agency, Naqvi Hosseini said the members of the National Security and Foreign Policy Commission condemned the terrorist attack and expressed deep condolences to the bereaved families of the victims.
He further emphasized that since the attack was launched from inside Pakistan, its government should be held accountable for the incident.
The lawmaker went on to say that the members of the parliamentary commission would pursue the issue in the parliament.
Takfiri militants shot to death 9 Iranian border guards who were patrolling on the frontier with Pakistan on Wednesday.
The Iranian troops were martyred in an ambush by the terrorists in Mirjaveh in the Iran-Pakistan border's zero-point.
A terrorist group calling itself Jaish al-Adl has claimed responsibility for the deadly attack.
Speaking to the Tasnim News Agency late on Wednesday, Spokesman for the Iranian Police Brigadier General Saeed Montazer-al-Mahdi said the border guards were killed by long-range weapons firing from inside Pakistan.
The Pakistani government is to blame for the incident and they should be accountable for it, he added.