Iran's Pouya Norouzinejad Joins Bergischer Handball Team
TEHRAN (Tasnim) – Bergischer Handball-Club 06 from Germany signed a contract with Iranian player Pouya Norouzinejad.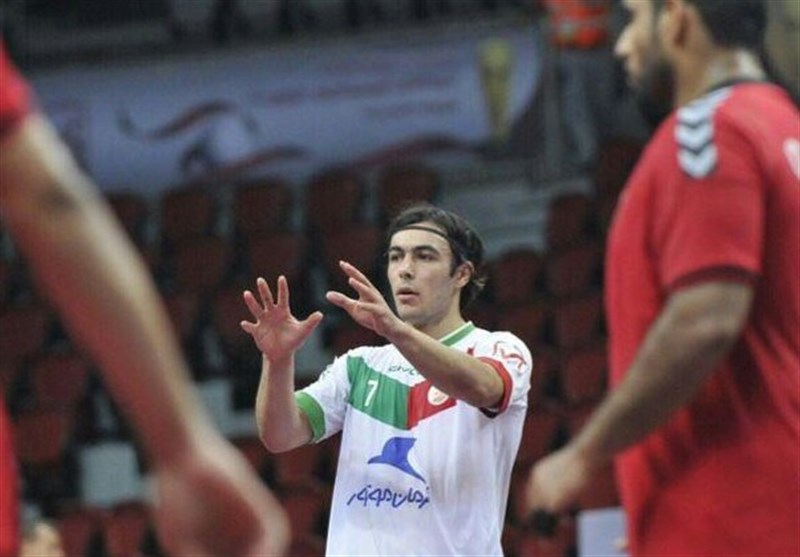 Norouzinejad has joined Bergischer on an 18-month contract.
Bergischer Handball-Club 06 is a handball club from the cities of Wuppertal and Solingen, Germany.
Norouzinejad will play just six matches for the German club in the current season.
Bergischer is 14th in the 18-team league.
The 23-year-old player was a member of Iran National Team in the 2015 World Championship in Doha, Qatar, where he was sidelined due to a hand injury.
Norouzinejad joined Bergischer from Iranian handball club Magnesium Ferdos.