Iranian President Promises Younger Cabinet If He Wins Second Term
TEHRAN (Tasnim) – Iranian President Hassan Rouhani announced that if he wins the upcoming presidential election, he would appoint cabinet ministers who are younger than those working in his first term.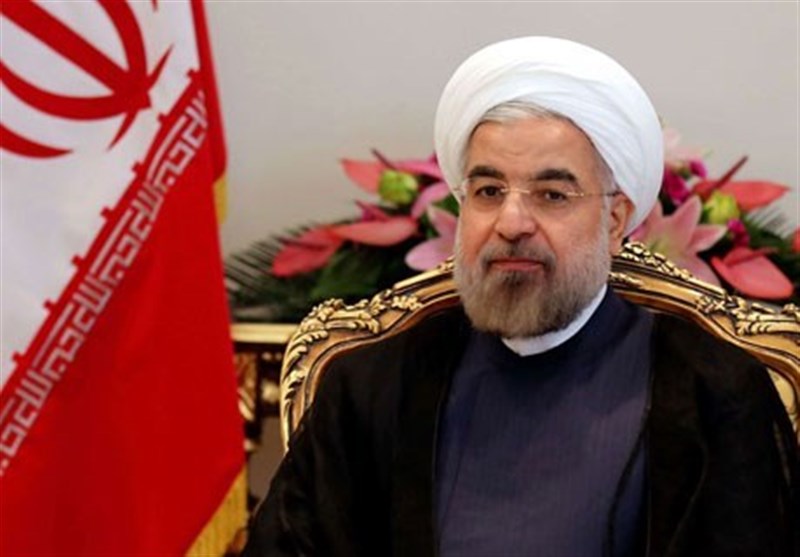 Speaking at a televised program on Monday evening, Rouhani said the country's youths should be entrusted with government responsibilities in all fields.
In principle, the competence and capability of an individual is important to assume a ministry, he said, adding that but certainly, the cabinet will change into a younger one in the next term.
Some critics say that President Rouhani's cabinet is old and his second term would jeopardize the country's situation.
Rouhani and five other candidates, including Seyed Ebrahim Raisi, the chief custodian of the Holy Shrine of Imam Reza (AS) in the northeastern Iranian city of Mashhad, First Vice-President Eshaq Jahangiri, Tehran Mayor Mohammad Baqer Qalibaf, Mostafa Aqa-Mirsalim and Mostafa Hashemitaba, have launched their campaigns for the May 19 election.
During the previous presidential election in June 2013, Rouhani garnered 50.7 percent of a total of over 36 million votes.
The number of eligible voters in the upcoming election is estimated to be around 1.5 million higher than the 50.5 million in the previous round four years ago.