Iranian Candidate Hashemitaba Focuses on Environment in Campaign Speech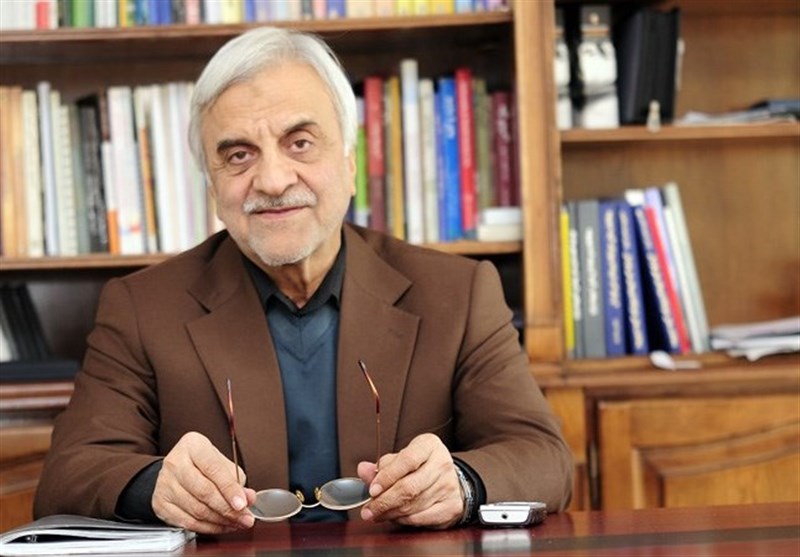 TEHRAN (Tasnim) - Iranian presidential candidate Mostafa Hashemitaba highlighted the need for urgent action to save the country's environment with proper management of water resources and a reform in the traditional patterns of agriculture.
Speaking at a radio program on Tuesday, Hashemitaba lamented the fact that a third of the country's woodlands have been destroyed because of construction activities or land-use change.
He also stressed the need for plans to curb a rise in the number of deep-water wells by making a change in the "medieval pattern of agriculture" in Iran.
With modern methods, Iran can satisfy its domestic needs for food and stop harming the environment at the same time, Hashemitaba added.
Unveiling plans for the appropriate distribution of budget for the agriculture sector and for training programs, the presidential candidate said a reform in agriculture could resolve the bulk of environmental problems.
Hashemitaba, a former minister of industry and former head of the country's top Sport organization, has launched a campaign for the May 19 election in a race with five other candidates, including Mohammad Baqer Qalibaf, Ebrahim Raisi, Mostafa Aqa-Mirsalim, Hassan Rouhani, and Eshaq Jahangiri.