Leader Urges All-Out Rescue Efforts after Mine Blast in Iran
TEHRAN (Tasnim) – Leader of the Islamic Revolution Ayatollah Seyed Ali Khamenei expressed deep sorrow over deaths of Iranian coal miners in the collapse of a mine in northeast of the country, calling for all necessary measures to rescue those trapped underground.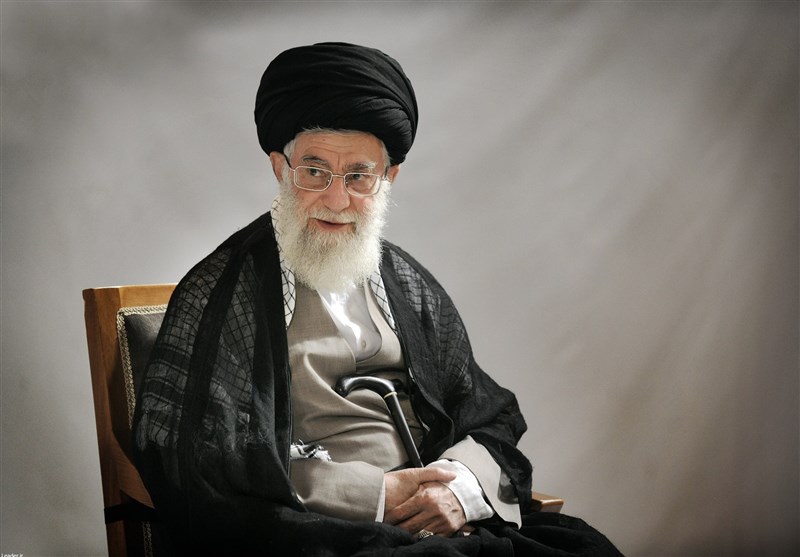 In a message on Thursday, Ayatollah Khamenei said the "tragic and disastrous mine incident in Golestan (province) in which a number of hard-working and afflicted workers have lost their lives and a number of other dears have been trapped, made me bereaved and grieving."
"It is necessary that all possible measures be taken to rescue those trapped," Imam Khamenei underlined.
"The incident is very bitter, and we hope that God will help us," the Leader added.
Expressing condolences to the families of the victims, Ayatollah Khamenei urged various organizations to "accelerate their efforts as much as possible" to deal with the disaster.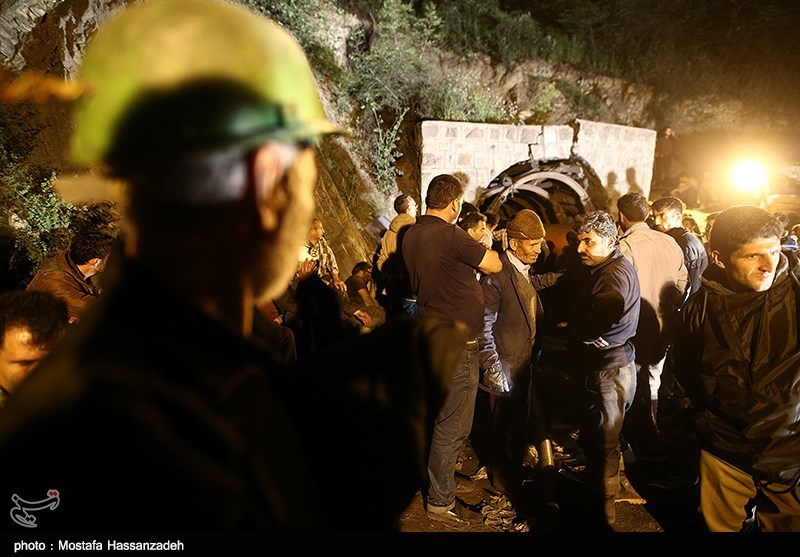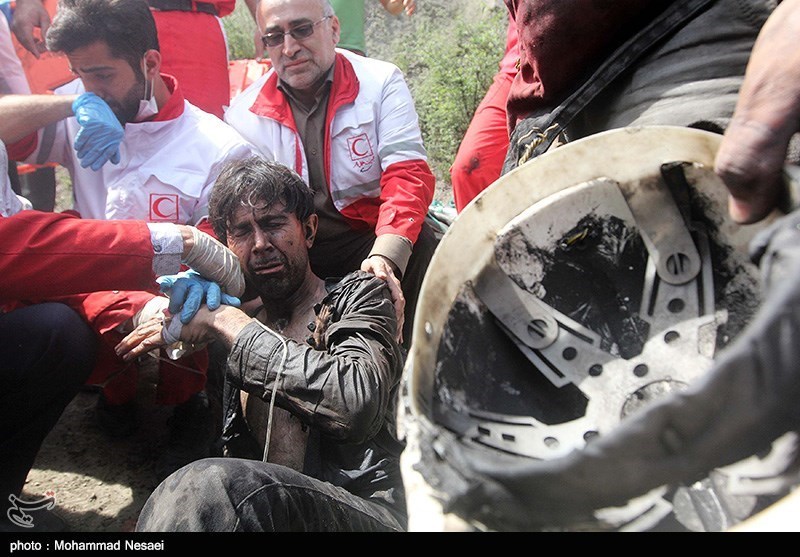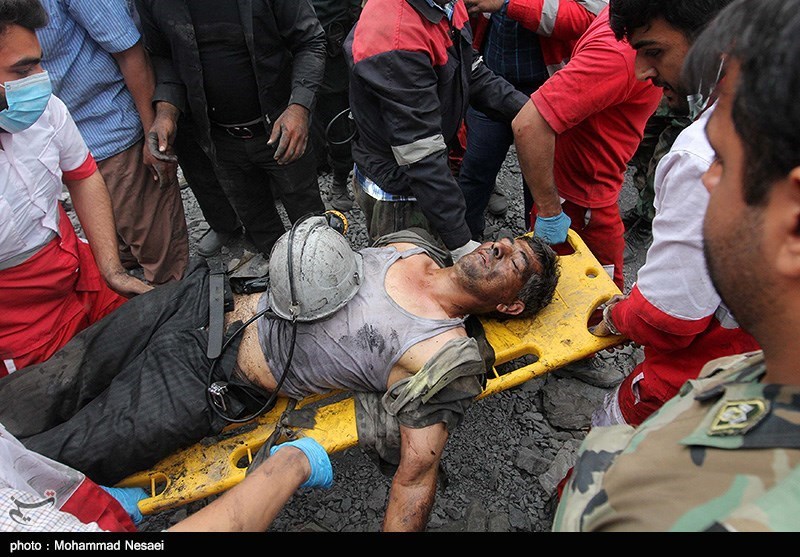 Thirty-five coal miners died in 'Zemestan-Yurt' mine in the northeastern province of Golestan after a gas explosion and raging fire on Wednesday.
Twenty-five bodies have been retrieved from the mine so far.
The blast occurred at midday at a depth of 1,200 meters in the coal mine. Officials say the explosion occurred after a locomotive stalled at a depth of 700 meters and the workers tried to jump-start the vehicle with an external battery. Electric sparks triggered the explosion in the tunnel filled with methane.
Three days of public mourning has been declared in Golestan, which lies along the Caspian Sea and borders Turkmenistan.