Refugees Begin Returning to Liberated Villages in Syria's Aleppo Province
TEHRAN (Tasnim) - The authorities of the Syrian province of Aleppo have begun a large-scale operation to return refugees from the Jibrin camp to their native villages liberated from militants recently, the province's Deputy Governor, Hamid Kenno, told reporters.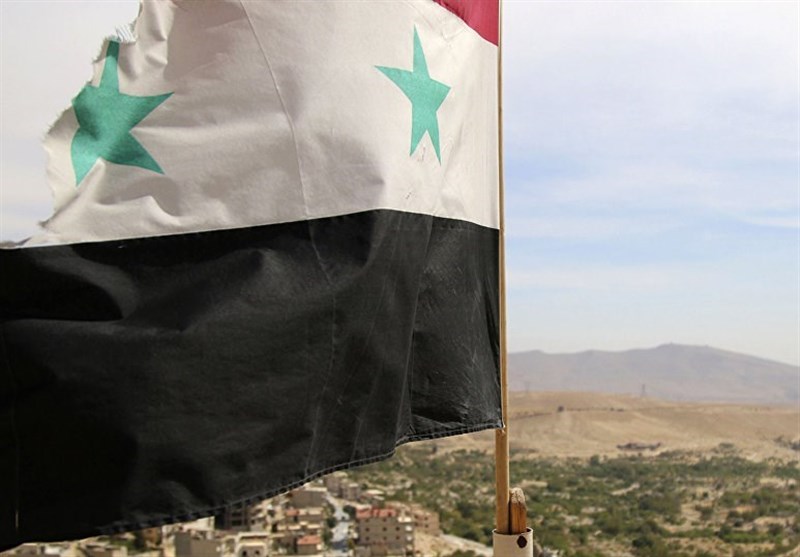 It is planned to settle down 12,000 people in several villages located along the Euphrates. Thanks to the offensive launched by the Syrian army with the support from the Russian Aerospace Forces, it became possible to recapture them from Daesh (also known as ISIL or ISIS) terrorists.
Some Syrian officials have already visited the villages along the Euphrates to make sure that they are suitable for living and help peasants restore their households as soon as possible, TASS news agency reported.
"For example, there is a bakery here that was plundered and partially destroyed by terrorists. It worked until the last day, but as soon as the Syrian army began moving forward, the gunmen removed all the equipment. It is apparent that local residents need this enterprise badly, and we will restore it first and foremost. We are also planning to restore the first-aid station," Hamid Kenno said.