Saudi Spy Drone Shot Down in Yemen's Hajjah
TEHRAN (Tasnim) – The Yemeni army downed a Saudi Arabian drone over the war-torn country's northwestern province of Hajjah, sources said.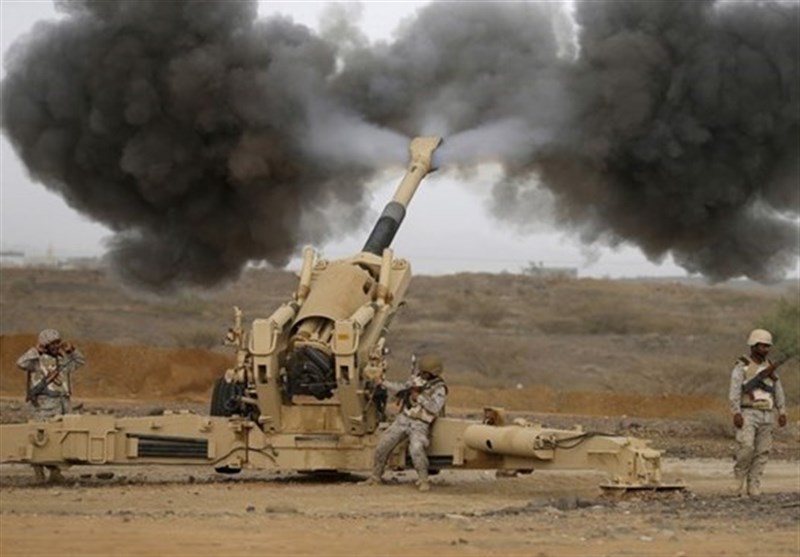 According to Yemeni military sources, the unmanned aerial vehicle was shot down on Sunday in the province's Midi district, Yemen's official Saba news agency reported.
It was taken down while carrying out imaging and reconnaissance operations over the district.
It was the second time in a month a UAV was targeted by the Yemeni army. Earlier, the Arab country's forces had shot down another spy drone in the same area.
Since March 25, 2015, Saudi Arabia and some of its Arab allies have been carrying out airstrikes against the Houthi Ansarullah movement in an attempt to restore power to Hadi.
According to Yemen's Legal Center of Rights and Development, the Saudi campaign has claimed the lives of over 12,000 Yemenis and left more than 20,000 others wounded.