Iranian Expatriates in Iraq's Karbala to Vote in Presidential Polls: Consul General
TEHRAN (Tasnim) – Iran's consul general in the Iraqi city of Karbala said there are a large number of Iranian nationals residing in the holy city and those eligible can cast their ballots in the upcoming presidential election.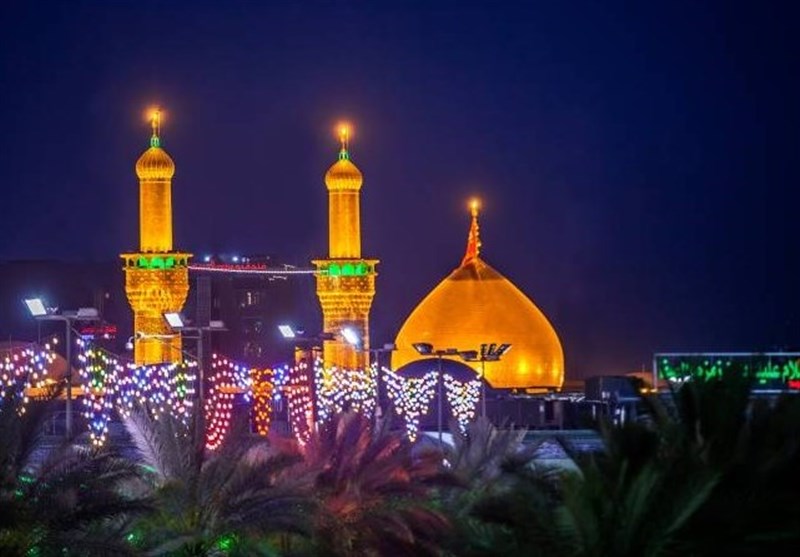 Speaking to the Tasnim News Agency, Massoud Hosseinian said there are at least 12,000 to 14,000 Iranian nationals in Karbala, 10,000 of whom are eligible to vote.
They, like other Iranians across the world, can cast their ballots in the presidential election later this month, the diplomat noted.
He further said that four polling stations are planned to open in Karbala on the election day.
The Iranian presidential election is slated to be held on Friday, May 19.
During the previous presidential election in June 2013, Hassan Rouhani garnered 50.7 percent of a total of over 36 million votes.
The number of eligible voters in the upcoming election is estimated to be around 1.5 million higher than the 50.5 million in the previous round four years ago.