Iran in Talks with Neighbors on Gas Exports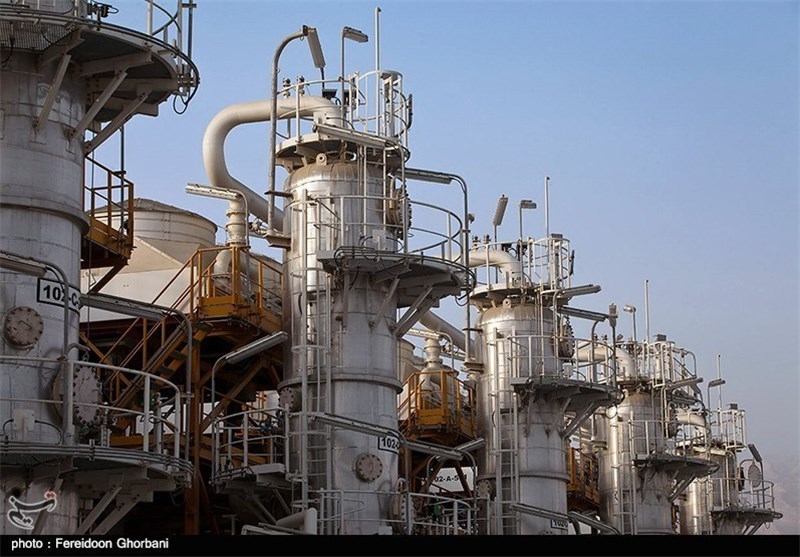 TEHRAN (Tasnim) – Iran is conducting negotiations with a number of neighboring countries, including Iraq, to export natural gas, an official announced.
The necessary arrangements for the export of Iranian gas to Iraq have been made, Managing Director of the National Iranian Gas Company (NIGC) Hamid Reza Araqi told reporters on Monday.
Following business talks with Baghdad over the past two days, an Iraqi bank has been specified to execute the financial transactions, he said, adding that Iran is scheduled to export 50 million cubic meters per day of gas to the Arab country .
The deputy oil minister also pointed to progress in talks with Oman on the export of gas, adding that Afghanistan has also shown enthusiasm for importing Iranian natural gas.
"Afghanistan could be a good market," Araqi said.
He further noted that a contract with Georgia has also been finalized, and Iran would supply the Caucasian nation with natural gas via Armenia.
In October 2016, Araqi had announced that Iran would begin exporting gas to Iraq as soon as the Arab country opens a line of credit (LC).
The two countries signed a deal on the exports of natural gas from Iran's giant South Pars Gas Field to Iraq back in 2013.
It is expected to earn Iran $3.7 billion in revenues per annum.