Meymand: A Wonderful Village in Iran with Houses Inside Cave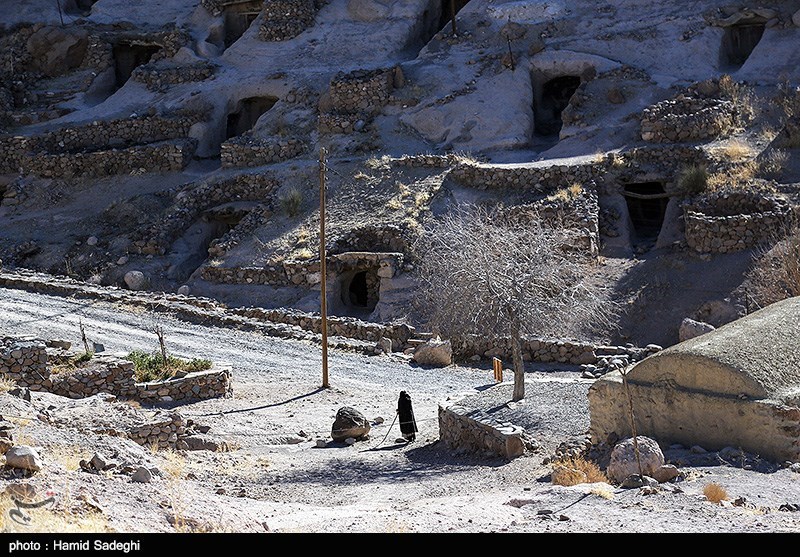 TEHRAN (Tasnim) - Meymand (also spelt Maymand and Meimand) is a village of troglodytes – cave dwellers – located in the southeastern Iranian province of Kerman.
Meymand village has been continuously inhabited for 2,000 to 3,000 years making it one of Iran's four oldest surviving villages.
Some claim that Meymand village has been inhabited for 12,000 years, that is, since the "middle stone ages", making it a Mesolithic village. Reportedly, 10,000 year old stone engravings and 6,000 year-old potteries have been discovered at the site.
The village is a UNESCO world heritage site and was awarded UNESCO's 2005 Melina Mercouri prize.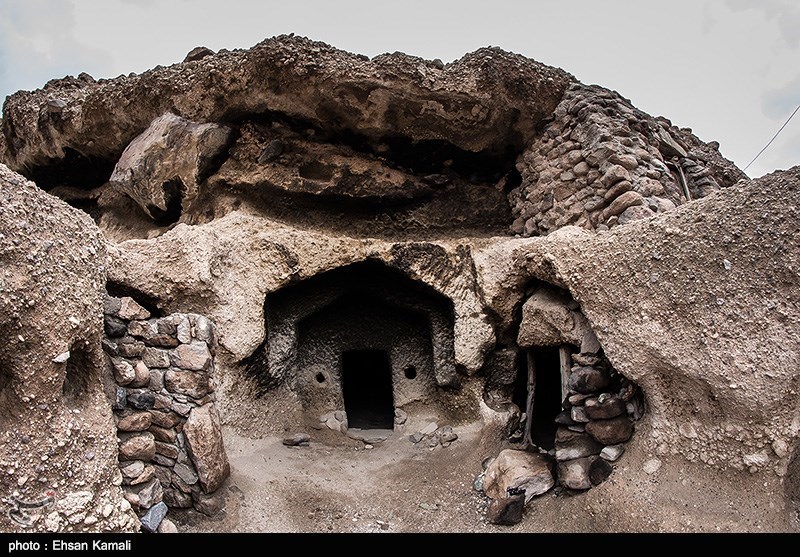 Meymand village is located some 35 kilometers northeast of the town of Babak – Shahr-e Babak, a Kermani town on the road that runs between Tehran in the north and the port of Bandar Abbas in the south. Shahr-e Babak means Babak's city and Shahr-e Babak is said to be the birthplace of the founder of the Persian Sassanian dynasty c.200 CE The road from Shahr-e Babak rises into the surrounding mountains until it reaches Meymand at an elevation of 2240 meters.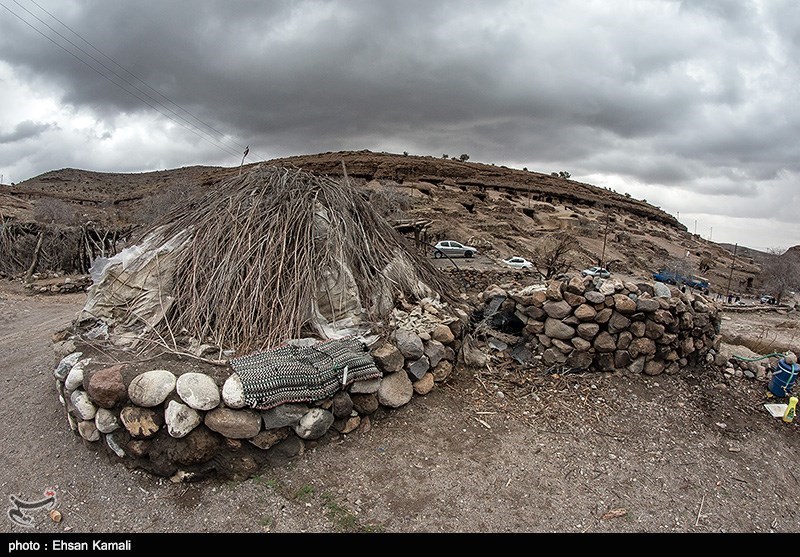 Meymand is one of the districts of Shahr-e-Babak, and is one of the spectacular villages of Iran. Here there are a mass of crypts, with 15 stony, circular and roof-less chambers. The same covers an area of approximately 400 sq. m. This vicinity seems to be a place of burial, as skeleton bones and other articles have been found there.
The stony mosque of Meymand is another interesting site in this village. The ancient houses in this rural settlement resemble minarets constructed in the breast of these hard stone mountains. In this minaret shaped dwellings which are very strong and durable, are chambers, corridors and pillars displaying an intriguing architecture.
Rock art can be found in and around Maymand. Three kilometers northeast of Meymand, beside a gravel road that runs towards the Tela valley, lies a hill called Mar Khazineh (Mar in the local dialect means hill). A 350 m. climb down the hill brings us to an estodan (ossuary) plot filled with the scattered pieces of maliciously destroyed ossuaries decorated with rock art. Locals say that these and other ossuaries are from the Zoroastrian-Sassanian era.
Due to the incline of the surrounding valley, these dwellings are placed in a terraced fashion, in four or five steps one after another. These have a height of 2 m. and are nearly 16 – 20 sq. m. in area, and are devoid of windows or chimneys. In the center of each chamber is a stove that was used for cooking purposes as well as warming the dwellings.
Indeed we can say that Meymand is parallel to history and is the head of history. According to one of the researches: if you look at Meymand from 0/5 km it seems that you look at the history from a deep cylinder. In other word seeing Meymand means seeing history and the ordinary life of people for who are interested in history, past and its issues.
Source: Kerman-info