Juan Cichello: Beating Japan in Final Not A Easy Task
TEHRAN (Tasnim) – Iran U-23 volleyball team's coach Juan Cichello says that to defeat japan in the final match of the Asian Championship is not an easy task.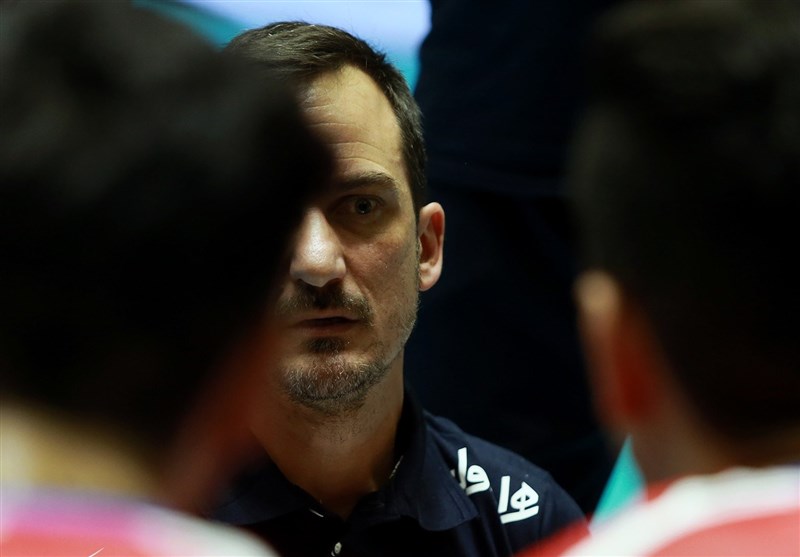 Iran advanced to the final match on Monday after beating Thailand in straight sets.
The Persians also qualified for the World Championship in Cairo, Egypt as a finalist.
Cichello's boys are scheduled to face Japan in the final on Tuesday in Ardabil's Rezazadeh Hall.
"It is our great pleasure to stay among the top 12 teams of the world." In the Iran's final showdown against Japan, Cichello said.
"Japan is a very good team and I think to beat them is not easy. We will do our best to beat them."
"Our players will fight very hard to win the title. I also thank the fans who supported us in the competition," the Argentine stated.
"Iran will have an uphill task in the World Championship since a total of best teams will vie for the best results. It's possible to win trophy but very hard," Cichello concluded.