Victory Day Women Cup: Iran Comes Third
TEHRAN (Tasnim) - Iran finished in third place in the 8th International Futsal Tournament for Women National Teams on Tuesday.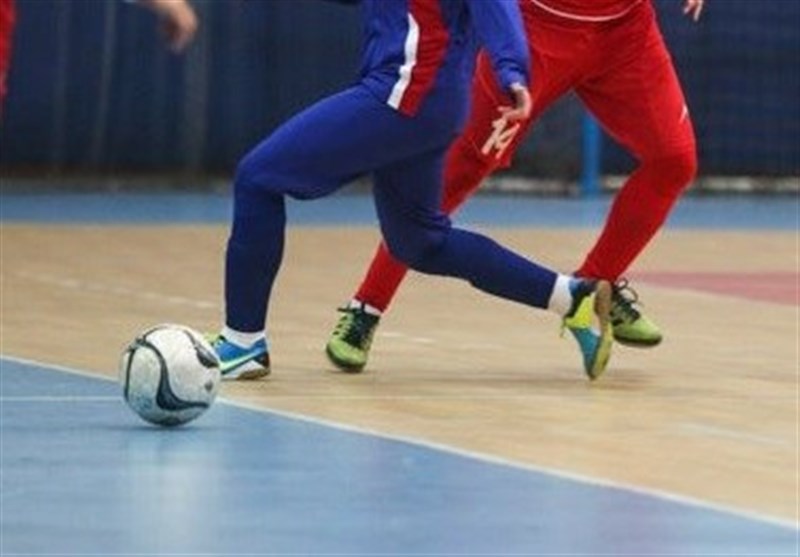 Iran defeated Czech Republic 4-0 in the third match at the Aquarium Hotel, Crocus Expo in Krasnogorsk, Russia.
The Iranian team suffered two defeats to Spain (7-0) and Russia (4-0) in the tournament.
In another match, Spain defeated Russia 3-1 and won the title for the fifth time out of eight editions.
The tournament, which brought Russia, Iran, Spain and the Czech Republic, is also known as Victory Day Women Cup 2017.