Quake Injures 20 in Northwestern Iran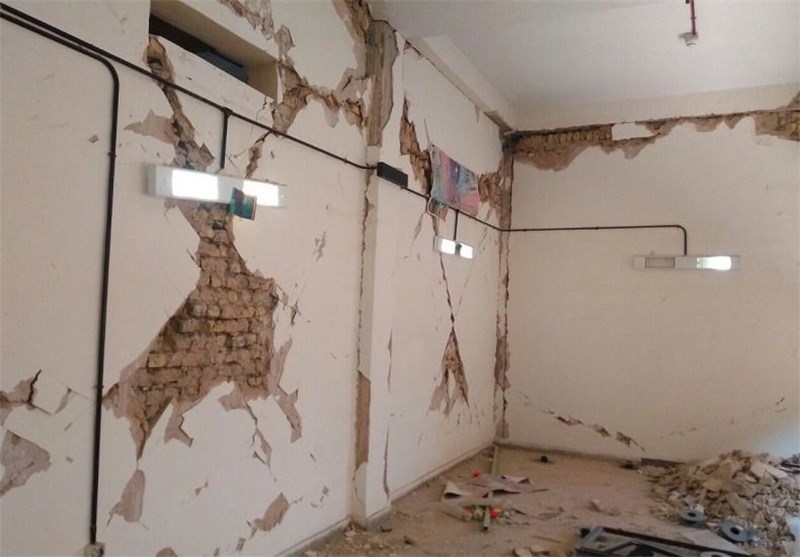 TEHRAN (Tasnim) – An earthquake that rocked Iran's northwestern province of Ardabil on Thursday has left 20 people injured, local authorities said.
The earthquake measuring around 5 on the Richter scale has injured 20 people in Parsabad county in the northernmost tip of Ardabil Province, which borders the Republic of Azerbaijan, Massoud Emami Yeganeh, provincial head of the crisis management headquarters said on Thursday evening.
Fourteen of the injured were given medical treatment at an outpatient clinic, but six others are admitted to hospital, he added.
Most of the victims have had heart attacks or suffered fractures while fleeing their homes, the official noted.
On Thursday morning, a 5.3-magnitude earthquake struck Azerbaijan's Saatli district, according to the Republican Seismic Survey Center of Azerbaijan National Academy of Sciences.
The quake occurred at a depth of 39 kilometers. Underground tremors in the epicenter were felt up to magnitude 5, it added.
The Azeri city of Saatli is only 48 kilometers from Iran's Parsabad.