Iran Defeats Thailand at Asian Beach Handball Championship
TEHRAN (Tasnim) - Iran beat host Thailand 2-0 (15-12, 11-10) in the 2017 Asian Beach Handball Championship on Friday.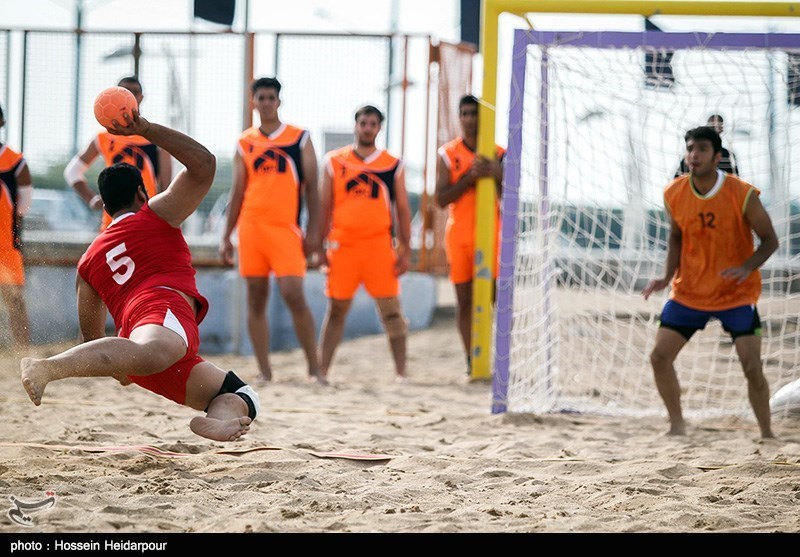 The Iranian team started the campaign with a 2-0 (20-11, 16-9) win over Afghanistan and lost to Vietnam 2-1 (14-13, 15-18, 9-8) in Group B.
Iran defeated the UAE 2-0 (17-8, 12-10) in its third match.
The Persians who have qualified for next round as the second-place team, will meet Oman on Sunday.
The tournament has brought a total of nine teams together in Pattaya, Thailand.
Qatar, who has won the 2011, 2013 and 2015 editions, has been drawn in Group A along with Chinese Taipei, Oman, and Uzbekistan.
The top three teams will qualify for the Beach Handball World Championship, which is scheduled to be held in Sochi, Russia, next year.