Islamic Solidarity Games: Iran Volleyball Sweeps Saudi Arabia
TEHRAN (Tasnim) – Iran volleyball team swept past Saudi Arabia in straight sets in the Baku 2017 Islamic Solidarity Games on Friday.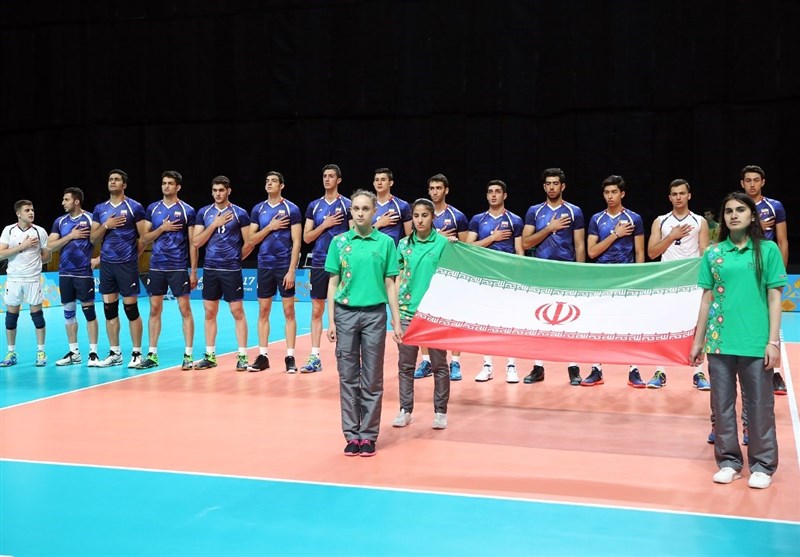 Iran, who has sent U-20 volleyball team to the tournament, downed the Saudi Arabian team 3-0 (25-18, 25-23, 25-18) in Group B at Crystal Hall in Baku, Azerbaijan.
Iran will play Qatar in its second match.
Iran is in Group B along with Qatar, Algeria, Saudi Arabia and Morocco.
Group A consists of Azerbaijan, Turkey, Turkmenistan, Pakistan and Afghanistan.
The 4th Islamic Solidarity Games will be held from May 12 to 22 in Baku, the capital of Azerbaijan under the motto "Solidarity is our strength." Games bring Islamic countries together.