Saudi Regime Forces Kill 4 after Laying Siege to Shiite-Populated City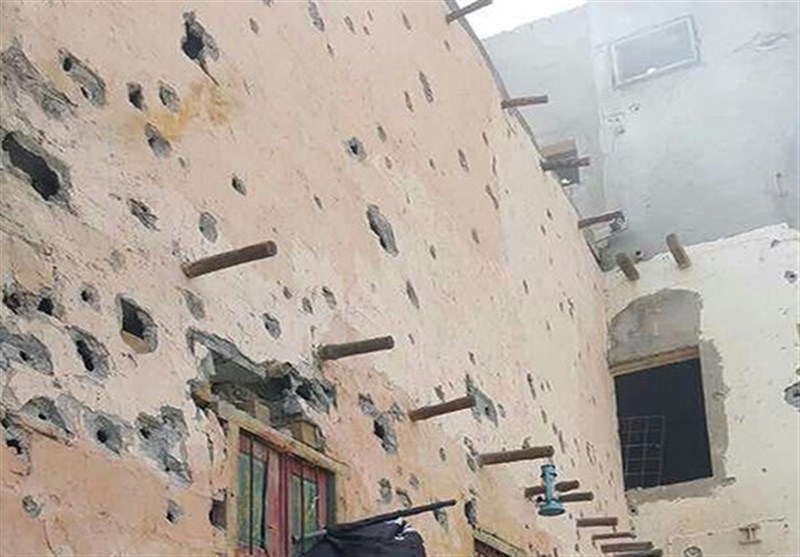 TEHRAN (Tasnim) – As the Riyadh regime continued its heavy-handed crackdown on dissidents in al-Awamiyah in Eastern Province for the fifth consecutive day, media reports said the regime's security forces have killed at least four citizens and injured many others in the city so far.
The Saudi regime's siege of al-Awamiyah continued for the fifth day, local media outlets reported on Sunday.
Up to now, four citizens have been shot to death amid the blockade on the city, the reports said.
The kingdom's forces began to carry out attacks on the residents of al-Awamiyah early on Wednesday.
Pictures from the scene circulating on social media showed smoke rising over the area, where bulldozers, excavators, and police armored cars were stationed.
Al-Awamiyah, a town of 30,000 in the Shiite-majority Qatif district, was the home of Nimr al-Nimr, a Shiite cleric put to death in January last year over trumped-up charges.
The Shiite-populated Eastern Province has been the scene of peaceful demonstrations since February 2011. Protesters have been demanding reforms, freedom of expression, the release of political prisoners, and an end to economic and religious discrimination against the oil-rich region.
The protests have been met with a heavy-handed crackdown by the regime. Security forces have ramped up security measures across the province.