Islamic Solidarity Games: Iran's Rostamian Wins Silver at 25m Pistol
TEHRAN (Tasnim) – Iranian shooter Hanyeh Rostamian took a silver medal at the 4th Islamic Solidarity Games in Baku on Sunday.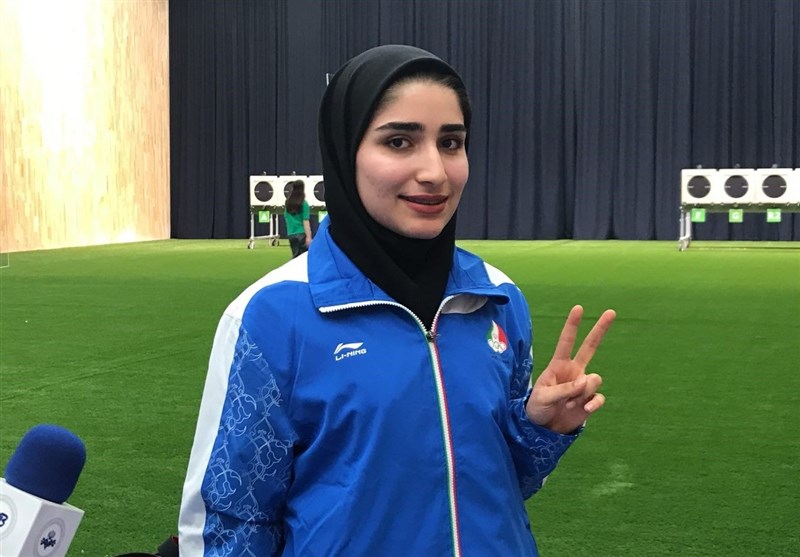 She lost to Qatari Aldana saad Ammubarak in the final match of the Women's 25m Pistol.
"I am very happy to win the silver medal since it was my first international experience. It's an important success since three Olympics athletes took part in the event," Rostamian said.
Tunisia's Olfa Cherni won the bronze medal in the event.
More than 3,000 athletes from 54 countries of the Islamic Solidarity Sports Federation are competing in 21 sports at the Games which run through May 22.
The Baku 2017 Islamic Solidarity Games started May 8 and will last until May 22 in Azerbaijan's capital.