Islamic Solidarity Games: Iran's Weightlifter Asgari Takes Silver
TEHRAN (Tasnim) – Iranian weightlifter Majid Asgari claimed a silver medal at the 4th Islamic Solidarity Games in Baku on Monday.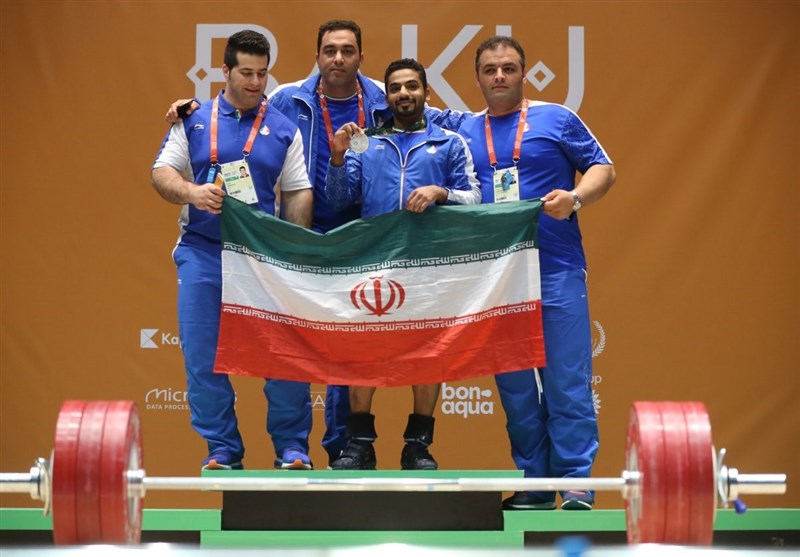 The 69kg participant lifted 139kg in the snatch and 177kg in clean and jerk for a total of 316kg.
The gold medal went to Daniyar Ismayilov from Turkey for a total of 323kg and Uzbekistan's Doston Yokubov claimed bronze medal with 314kg.
More than 3,000 athletes from 54 countries of the Islamic Solidarity Sports Federation are competing in 21 sports at the Games.
The Baku 2017 Islamic Solidarity Games started May 8 and will last until May 22 in Azerbaijan's capital.