Iran Presidential Election: Expats in Netherlands Can Vote
TEHRAN (Tasnim) – Arrangements have been made to let Iranian expatriates living in the Netherlands take part in the presidential election on May 19, Iran's embassy announced.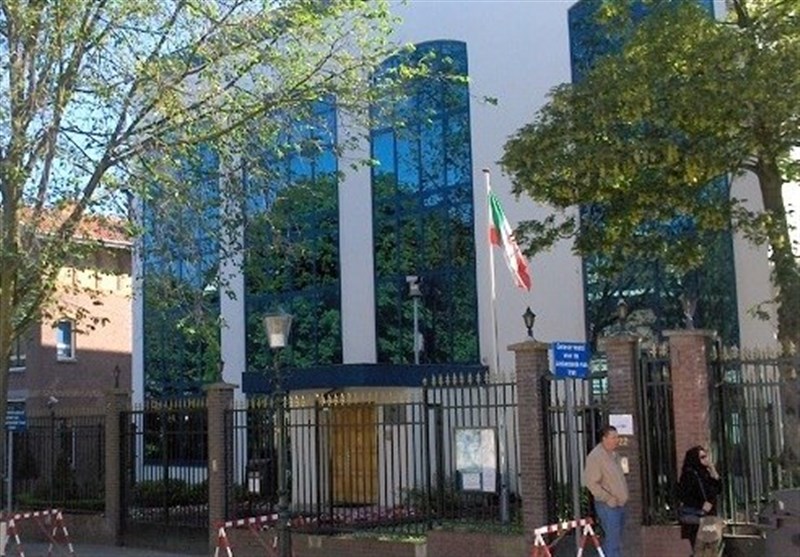 The Iranian embassy in the Netherlands announced in a statement on Monday that Iranian nationals residing in the European country will have the chance to vote at a polling station in The Hague.
The whole Iranians above the age of 18 can cast ballots by offering their national birth certificate, ID, or passport, the statement added.
Earlier, Iran's Interior Ministry authorities said expatriates in 104 countries would be able to vote in the country's 12th presidential election at the same time with the polls at home.
There are currently five candidates running for presidency, after one of them withdrew from the race on Monday.
During the previous polls in June 2013, President Hassan Rouhani garnered 50.7 percent of a total of over 36 million votes.
The number of eligible voters in this round is said to stand at more than 56,400,000.