Police Arrest Man Who Shot City Council Candidate in Northern Iran
TEHRAN (Tasnim) – The Iranian Police spokesman's office announced that a gunman who had shot a candidate running for the 5th City and Village Councils elections has been arrested.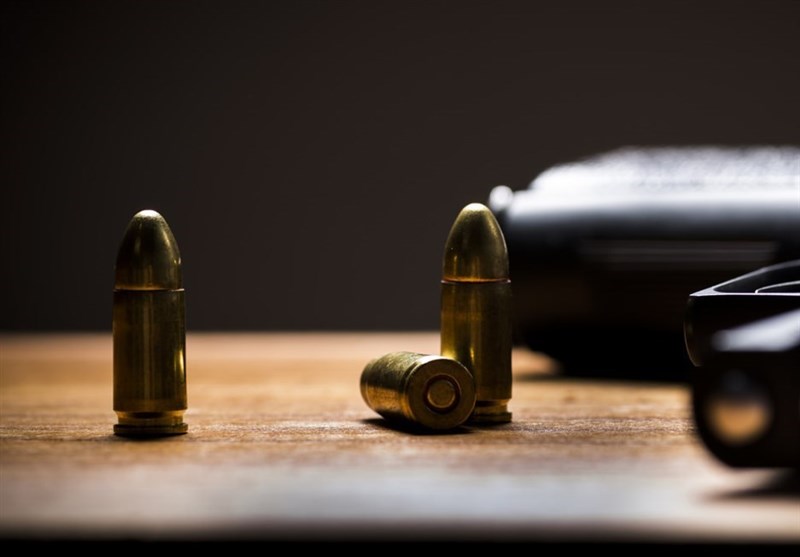 In a statement on Tuesday, the spokesman's office pointed to the incident in Kelachay in the northern province of Gilan, in which a candidate for the city's council had been shot, saying the gunman has been taken into custody.
It added that the candidate, who was targeted by a shotgun, has survived and is in good health now.
The City and Village Councils elections are scheduled to be held simultaneously with the presidential election on May 19.
Members of the councils across Iran are elected by public vote for a 4-year term.
According to article 7 of the Iranian Constitution, the local councils, together with the parliament, are "decision-making and administrative organs of the State".