UN Security Council to Discuss Venezuela Crisis
TEHRAN (Tasnim) - The UN Security Council will on Wednesday discusses the crisis in Venezuela, where at least 42 people have died in weeks of unrest, diplomats said.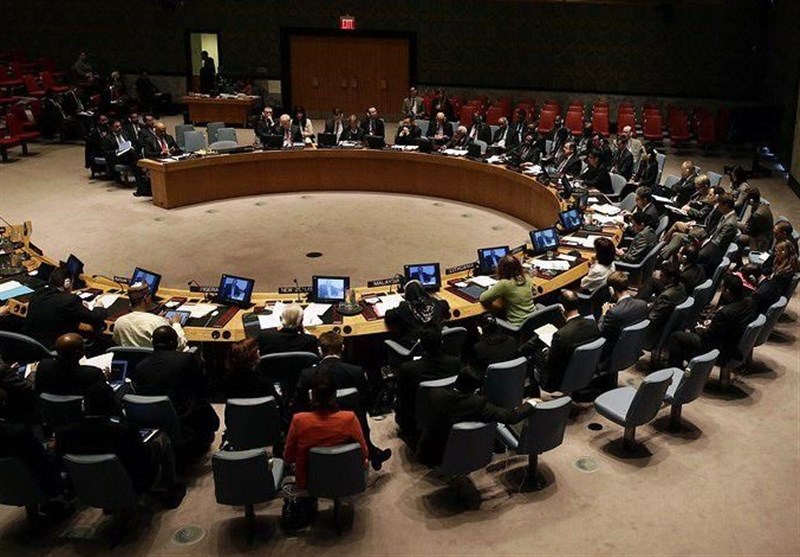 The US requested the closed-door talks to be held in the morning, following meetings on Somalia and Eritrea, AFP reported.
Opposition demonstrators have held daily protests since April 1, angry at what they see as moves to strengthen elected socialist President Nicolas Maduro's hold on power.
Prosecutors said Tuesday that a 17-year-old boy and two men died after being shot during anti-government protests, bringing to 42 the number of people killed in six weeks.