Persepolis to Play Lekhwiya behind Closed Doors for Fans Misconduct
TEHRAN (Tasnim) - Fans misconduct forces Iran's Persepolis to play Lekhwiya of Qatar behind closed doors.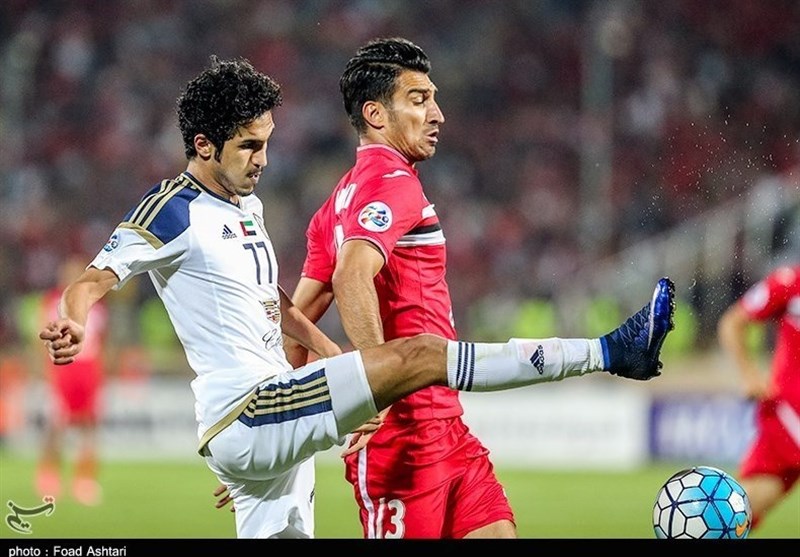 Persepolis will meet Lekhwiya in the Asian Football Confederation (AFC) Champions League (ACL) Round of 16 on Tuesday May 23 at the Azadi Stadium in Tehran.
The AFC Disciplinary and Ethics Committee on Wednesday ordered Persepolis FC to play the game without spectators.
This is a result of spectator misconduct at the club's ACL Group Stage match on May 8 against Al Wahda (UAE), the-afc wrote.
Persepolis supporters lit a flare in the 88th minute of the match, putting safety in the stadium at risk.
After three spectator-related incidents in the 2015 season, Persepolis FC was ordered to play one match without spectators and suspended for a probationary period of two years.
As the current breach occurred within the probationary period, the order to play one match with a full stadium closure automatically comes into effect.
Persepolis FC was also fined USD10,000.