Islamic Solidarity Games: Iran's Valipour Seizes Men's 3m Springboard Gold
TEHRAN (Tasnim) – Mojtaba Valipour from Iran snatched a dramatic men's three-meter springboard gold medal at the 2017 Islamic Solidarity Games in Baku on Thursday.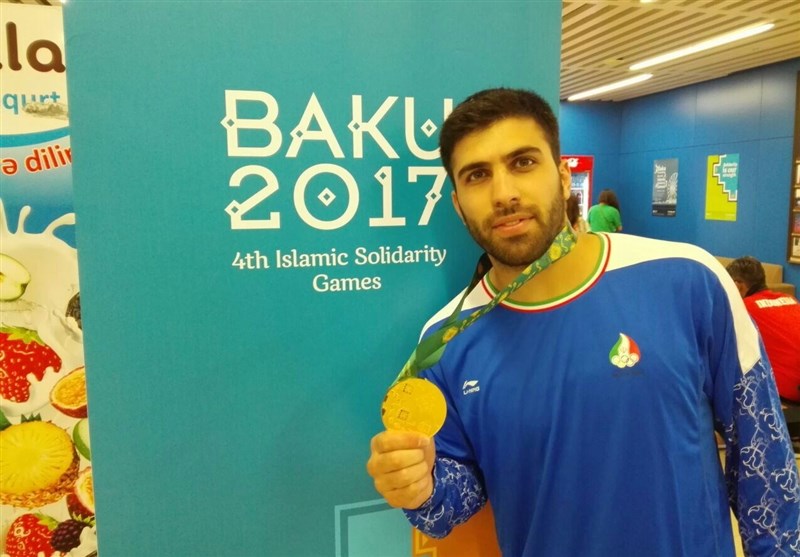 Valipour won the gold medal with an overall total of 338.35 points.
Indonesia's Aldiansyah Rafi finished in second place with 332.40 points.
The bronze medal went to Dmitriy Sorokin from Azerbaijan who scored 331.25.
More than 3,000 athletes from 54 countries of the Islamic Solidarity Sports Federation are competing in 21 sports at the Games.
The Baku 2017 Islamic Solidarity Games started May 8 and will last until May 22 in Azerbaijan's capital.