Islamic Solidarity Games: Iranian Taekwondo Fighter Yousefi Snatches Gold
TEHRAN (Tasnim) – Mahdi Yousefi from Iran claimed a gold medal in the men's -63kg taekwondo competition of the 2017 Islamic Solidarity Games in Baku on Thursday.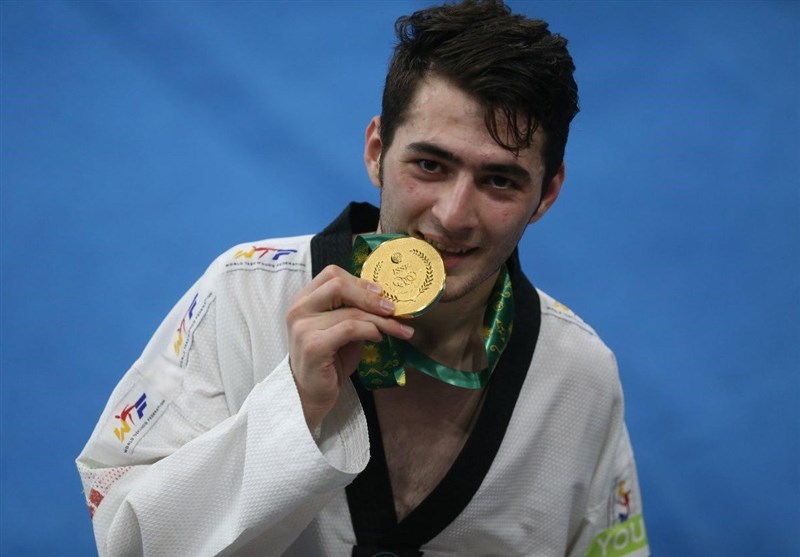 He defeated Alimzhan Serikbayev from Kazakhstan 27-7 in the final match and won the gold medal.
The bronze medal went to Jordan's Mohammad Assfour and Azerbaijan's Mahammad Mammadov.
More than 3,000 athletes from 54 countries of the Islamic Solidarity Sports Federation are competing in 21 sports at the Games.
The Baku 2017 Islamic Solidarity Games started May 8 and will last until May 22 in Azerbaijan's capital.