Qalibaf Urges Action to Fix Iran's Economy after Election
TEHRAN (Tasnim) – Mayor of Tehran Mohammad Baqer Qalibaf, who withdrew from Iran's presidential race earlier this week, called for the beginning of resolute action to combat poverty and address the country's economic woes after the polls no matter who wins the election.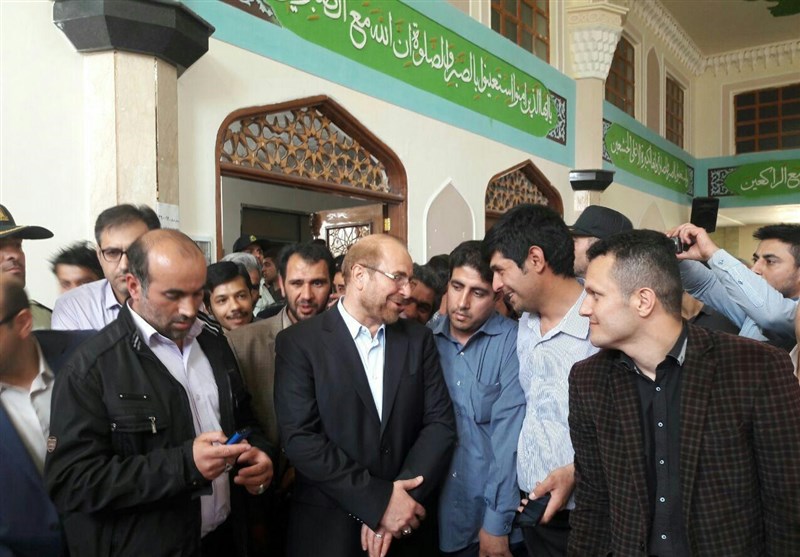 Speaking to reporters in Iran's northwestern city of Ardabil after casting his ballot in the 12th presidential election, Qalibaf said all contests will be over once the election ends, and then the time comes for efforts to tackle poverty and economic problems.
He also expressed the hope that anyone who wins the election would serve the nation irrespective of his political affiliations.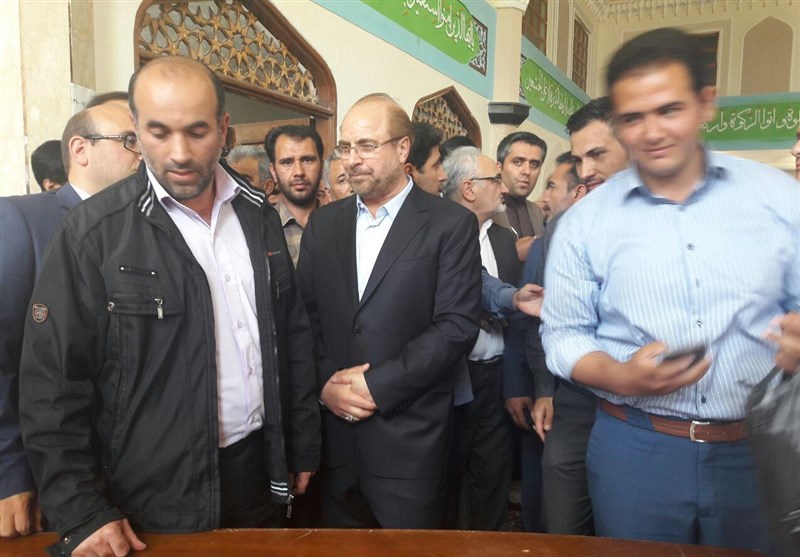 Qalibaf finally hailed the high turnout in the election as a testimony to popular support for the Islamic Republic.
Qalibaf, a figure in the principlist political faction who had struggled to drum up support for his presidential campaign by hammering President Rouhani, dropped out of race on Monday in favor of Ebrahim Raisi.
Iranians headed to the polls as soon as the stations opened on Friday morning. More than 56,400,000 eligible voters can cast their ballots in 63,429 polling stations across Iran.
There are four candidates seeking presidency in the polls, namely incumbent President Hassan Rouhani, Ebrahim Raisi, Mostafa Hashemitaba, and Mostafa Aqa-Mirsalim.
A run-off would be held next Friday if none of the candidates wins a majority, which is at least 50 percent plus one vote.