Deadline for Voting in Iran's City, Village Councils Elections Extended
TEHRAN (Tasnim) – Iran's Interior Ministry extended the deadline for voting in the 5th City and Village Councils elections across the country by two hour.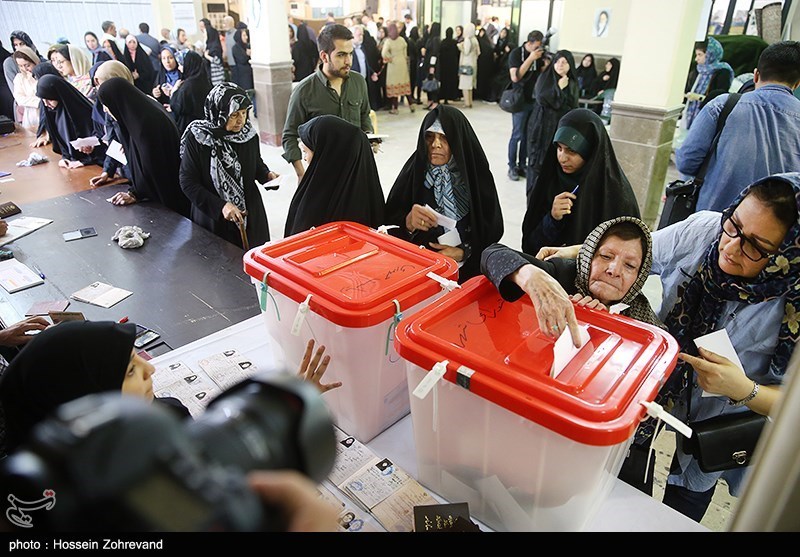 According to a statement issued by the ministry, people can cast their ballots in the City and Village Councils elections until 8:00 pm local time.
It said the extension of deadline for voting has been made at the behest of Interior Minister Abdolreza Rahmani Fazli.
As many as 63,429 polling stations across Iran opened this morning for the 12th presidential election, the 5th City and Village Councils elections, and the Parliament's midterm election.
Polls close at 6 pm local time, although authorities often extend voting up to three times.
Authorities say the number of eligible voters stands at above 56,400,000, more than 1,350,000 of whom are allowed to vote for the first time.