Defeated Candidate Mirsalim Congratulates Iran's President-Elect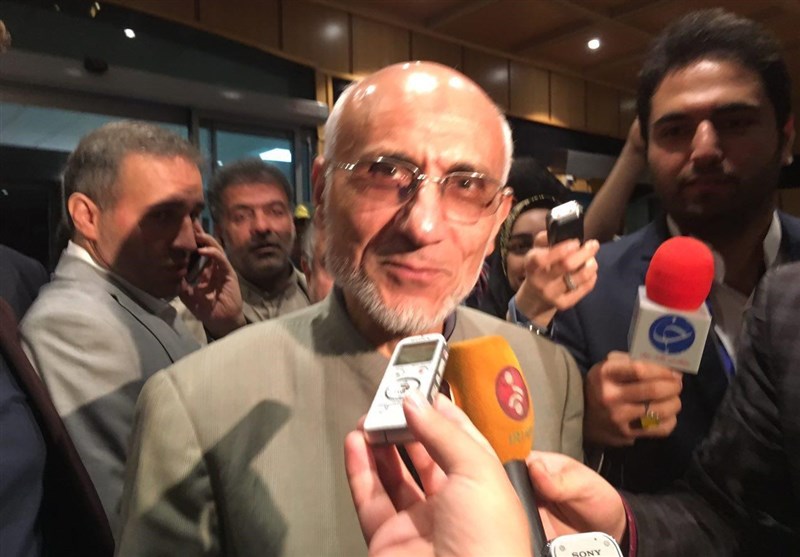 TEHRAN (Tasnim) - Mostafa Aqa-Mirsalim, one of the four candidates in Iran's Friday presidential election, hailed voters for their epic turnout in the polls, and congratulated the president-elect for winning an absolute majority of the votes.
In a message on Saturday morning, Mirsalim praised the Iranian people for bringing glory to the country with the huge turnout in the Friday's election, and expressed gratitude to the voters that cast their ballots in his favor.
He also congratulated the president-elect for his success to win trust of the absolute majority of the voters.
Mirsalim also expressed the hope that the next president would enhance national unity in his term, be able to make up for the lost opportunities, and counter corruption.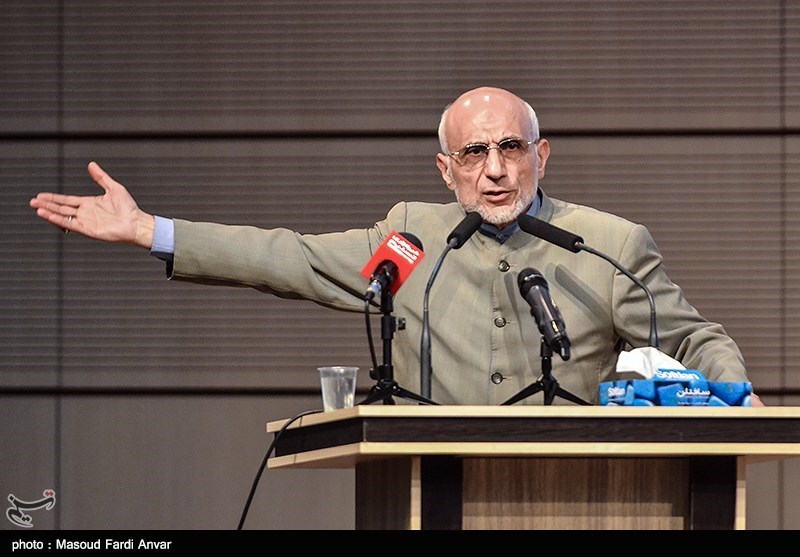 Mirsalim is a principlist figure and a former minister of culture who garnered only 1.13 percent of around 40 million votes that have been counted as of Saturday morning.
The 70-year-old candidate, a French-educated engineer and member of the Islamic Coalition Party, had entered the presidential race as a critic of President Rouhani, and had focused his campaign pledge on rooting out corruption.
Preliminary election returns released Saturday morning showed that 56 percent of votes counted from Friday's presidential voting have gone to Hassan Rouhani, giving him an unassailable lead in the election.
Runner-up Ebrahim Raisi has garnered 38% of the ballots.
Around 40 million votes have been tallied so far, whose results will be made public later.
By securing more than 50 percent of the votes, Rouhani is expected to be declared the outright winner.
More than 56,400,000 Iranian people were eligible to vote. 40 million voters would then translates into a turnout of around 71 percent.