Lebanese Hezbollah Blasts Court Ruling against Bahrain's Top Cleric
TEHRAN (Tasnim) - The Lebanese Hezbollah Resistance Movement on Sunday denounced a Bahraini court sentence against a prominent Shiite cleric.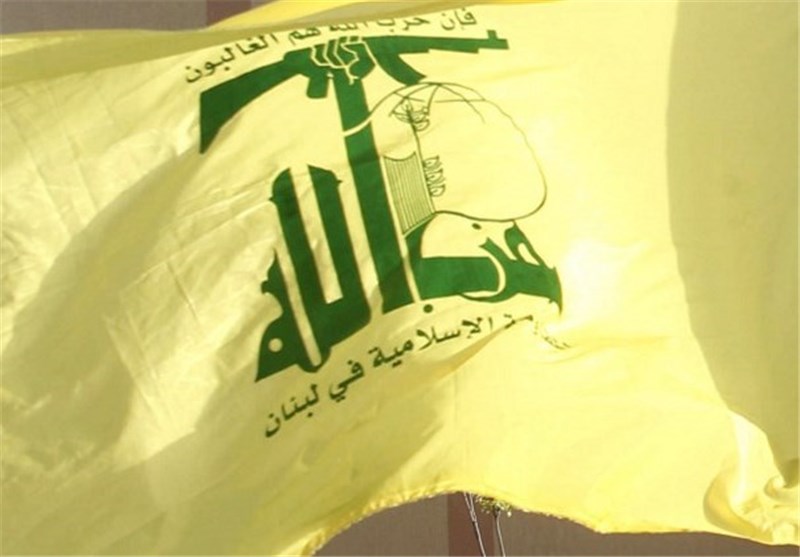 A Bahraini court, in a politically motivated move on Sunday, announced the verdict against Sheikh Isa Qassim, sentencing him to one year in prison.
According to the Verdict, Sheikh Qassim's properties worth three million Bahraini dinars (near $8 million) have been confiscated. The cleric was also sentenced to pay a fine of 1,000 Bahraini dinars (about $2,650).
"This sentence is a new crime added to a series of crimes against humanity committed by the (Bahraini) regime," a statement by Hezbollah's media office said.
The statement also saluted the Bahraini nation for defending Sheikh Qassim, and called on governments and dignitaries to support the Bahraini people.